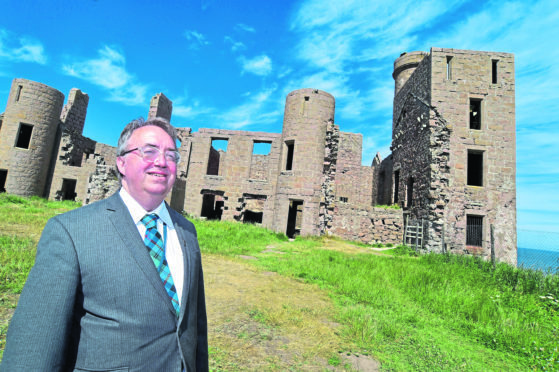 A historic north-east castle which famously inspired Bram Stoker's novel Dracula could have its listed status revoked.
The Slains Castle clifftop structure near Cruden Bay secured B-listed status in April but this is now being challenged with an appeal.
Mountwest 4 Limited lodged the documents with the Scottish Government Planning and Environmental Appeals Division this week.
Directors of the company own the castle.
Listed building status was awarded to the 19th century castle in recognition of its special architectural and historic interest and connection to Bram Stoker.
Mike Shepherd, member of the committee of Port Erroll Heritage Group who is writing a book about Bram's links to the area, said: "There were a lot of people in Cruden Bay who were very glad to see the castle listed as its a part of our local heritage and there's some amazing connections with Dracula.
"During book research I've established that when Bram Stoker came to Cruden Bay on holiday in 1895 and 1896, he probably wrote the famous chapters.
"I've also found that five of Stoker's other novels are connected to Cruden Bay, three of which describe a castle that is clearly Slains because the description is identical.
"It gets a lot of visitors but the site isn't well maintained.
"There's definitely scope for Slains Castle to be a tourism spot and bring in a lot of visitors so having it listed is an important step."
Aberdeenshire Council previously granted outline planning permission for holiday flats to be built in 2007 but the development plans were then put on hold due to the economic downturn.
Campaigns spanning a decade resulted in the building being listed earlier this year.
Councillor Stephen Calder said: "I was quite pleased when it was listed as it preserves the castle as a national monument.
"It's up to the owners but it's very important for the area's history and culture.
"We will have to wait for the appeal to see."
A spokeswoman for Historic Environment Scotland highlighted that the castle had "important historical associations" and said: "The castle was listed at category B in April of this year.
"An appeal against the designation has been made to the DPEA, and we await their decision."
The owner of Slains Castle refused to comment.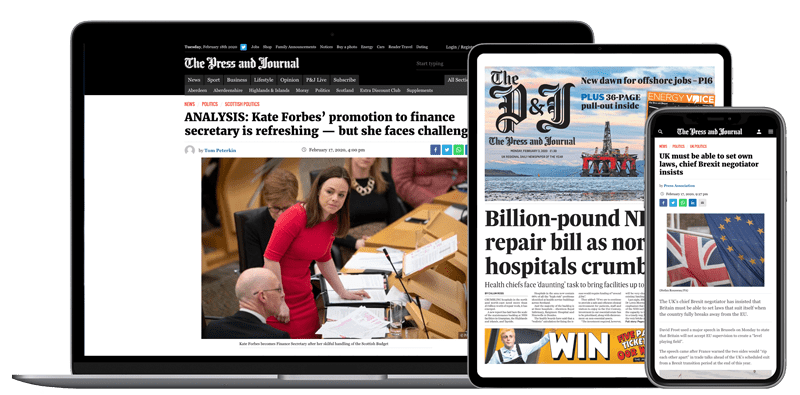 Help support quality local journalism … become a digital subscriber to The Press and Journal
For as little as £5.99 a month you can access all of our content, including Premium articles.
Subscribe