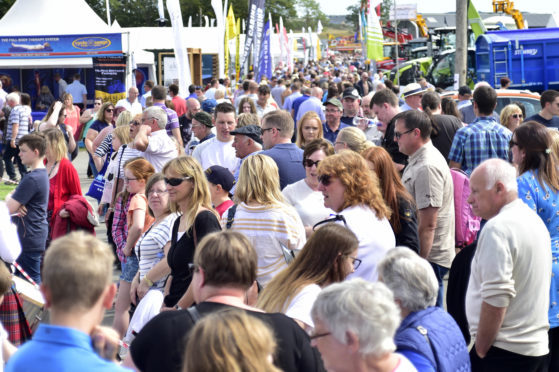 Thousands from across the north-east flocked to Turriff on Sunday as Scotland's largest two-day agricultural show began.
The 154th annual Turriff Show offered an array of competitions, stalls and attractions, all served-up in fine weather.
Spectators poured into the fields, enjoying Codonas rides, local produce and trade stalls.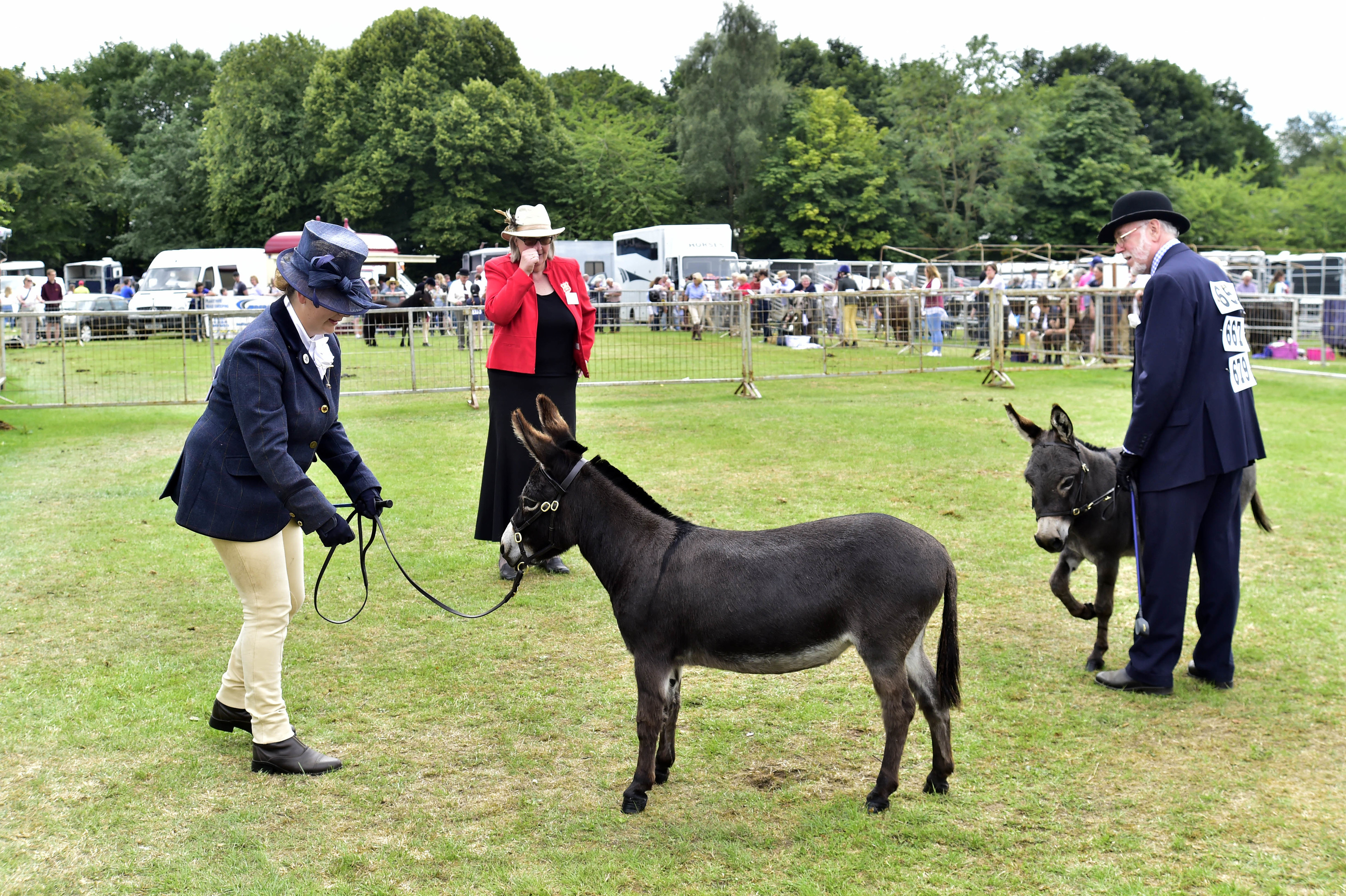 A wide variety of prizes were won by exhibitors showing their horses, ponies, donkeys, goats, dogs, guinea pigs, rabbits and pigeons.
Judge of the donkeys, Elma Cunningham said: "It's been very nice here today and there has been a very high standard of animal."
"We had more miniature donkeys entered this year so it would be nice to see more standard size donkeys in the future, though those who were here were very well presented."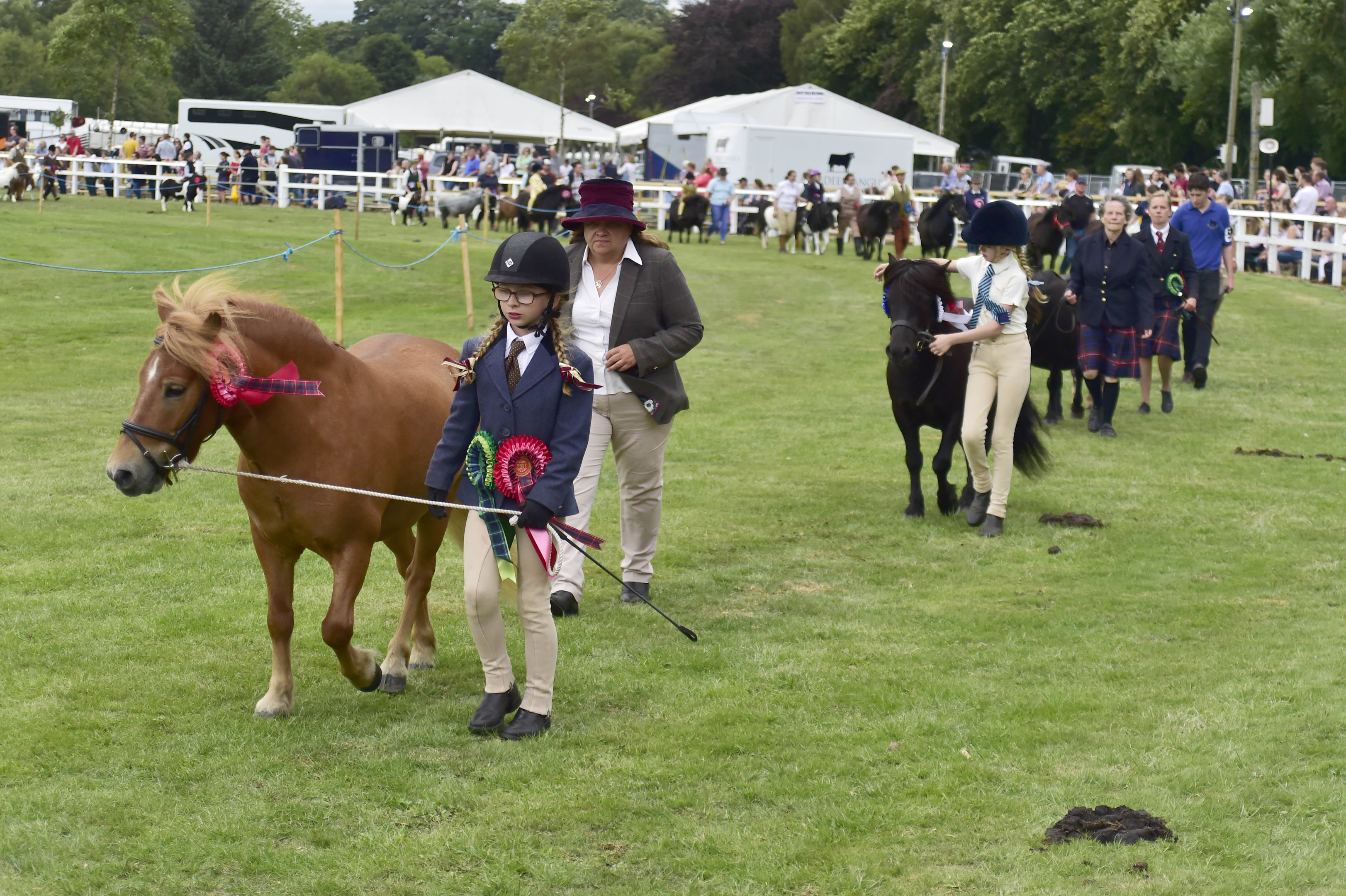 Elizabeth Lovie from Lonmay, owner of six-month-old Jack Russel, Haggis, was delighted to see him named the best minor puppy in the group.
She said: "It's been good. The weather has been fantastic and I'm chuffed with this boy.
"This is only his second show, he's a darling and will be off to the World Dog Show in Amsterdam now."
Haggis was one of 365 dogs entered into the day's events.
Success in the rabbit showing was also being celebrated.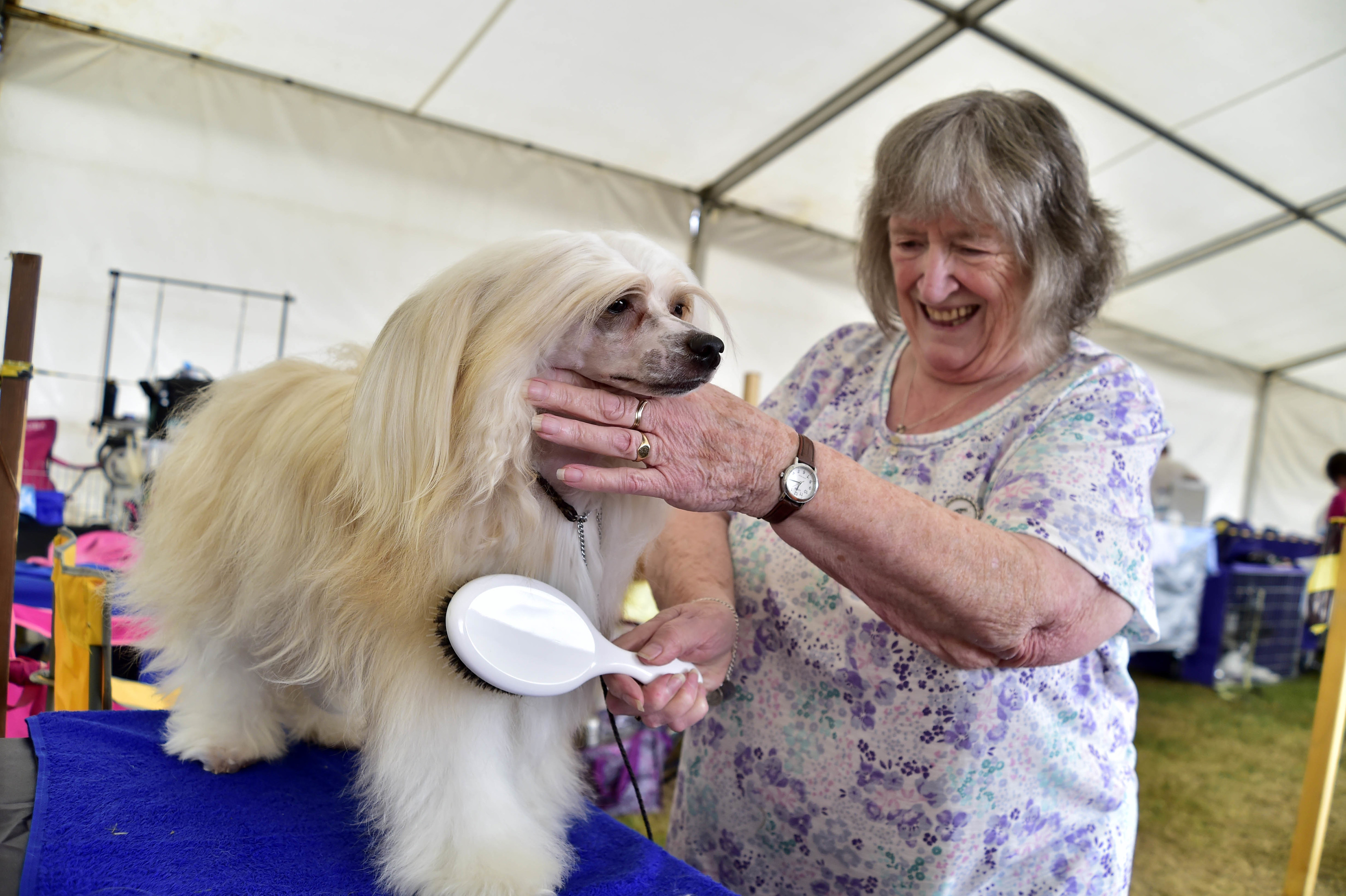 Rob and Jill Chapman from near Inverness were delighted when their Belgian Hare named Sahara – a rabbit bred to look like a hare – won Best in Show.
Mrs Chapman said: "I'm so happy. I've not recovered from it yet.
"We've been coming here for about five years and been awarded reserve before but have never won until now."
Horses and ponies judged in the ring took part in a parade, adorned with their colourful ribbons and sashes detailing their wins.
Following the parade, crowds were entertained by Devana who put on a dog agility display.
Sulky's then took to the ring, thundering around to the enjoyment of the captive audience.
Outside of the ring, the Turriff District Pipe Band performed in various locations, owl sanctuary 2 Wit 2 Woo were inviting people to pose for pictures with their birds and a massive array of vintage and classic vehicles were being shown.
The show continues today with the Heavy Horse display.
Judging for livestock will also take place before the grounds close at 6pm.
President of the Turriff District Agricultural Association, John Sleigh and his wife Sarah, were hosts for the event.
The pair were seen visiting stalls across the grounds, presenting awards and thanking visitors for attending.
Mr Sleigh said: "Today has been excellent, absolutely fantastic.
"It's great to see huge crowds and we couldn't have been luckier with the weather.
"It takes a lot of work from the whole committee to bring this event on and I've a great team who have helped including their families.
"There were big crowds here on Saturday to help set up. It's really been a community effort and that's why we're able to make such big plans for the future.
"We've grown Turriff show again this year and having seen the stalls they're all on great form.
"Tomorrow we have the heavy horses and we will be welcoming some of the best teams in the country, from as far as Hampshire and Perth.
"It's a really impressive showstopper and it's bound to be the highlight of the main ring."
The president's wife was proud of the Year of the Young Person stall which was another new addition to the show.
Mrs Sleigh said: "It's the Year of the Young Person so we're trying to promote young talents and businesses.
"We've had singers there today who are quite young, that was great.
"They're a great group of people, some as young as 16, so it was good to see that happen.
"We plan to build on it, showing off the young talents and businesses each year and aim to keep it going."
The year of the young person stand was sponsored by Ledingham Chalmers.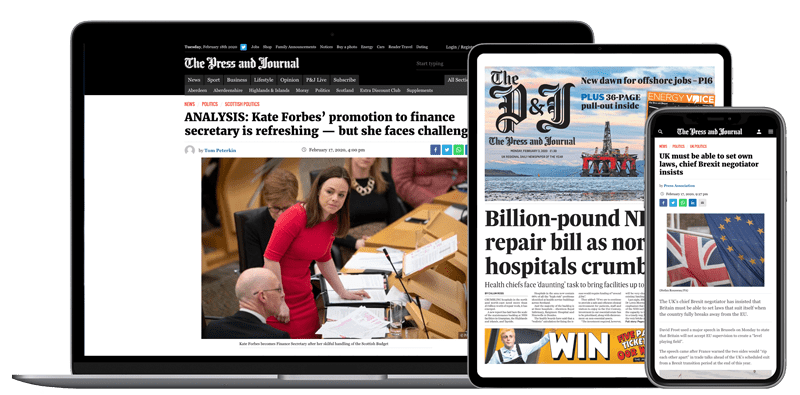 Help support quality local journalism … become a digital subscriber to The Press and Journal
For as little as £5.99 a month you can access all of our content, including Premium articles.
Subscribe