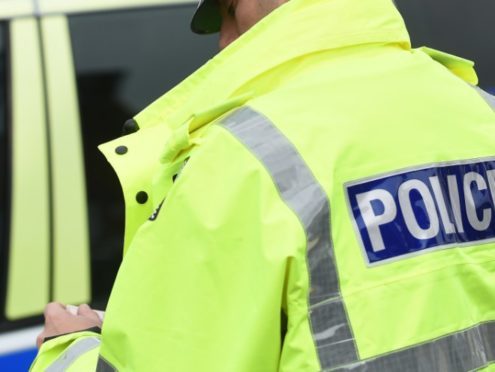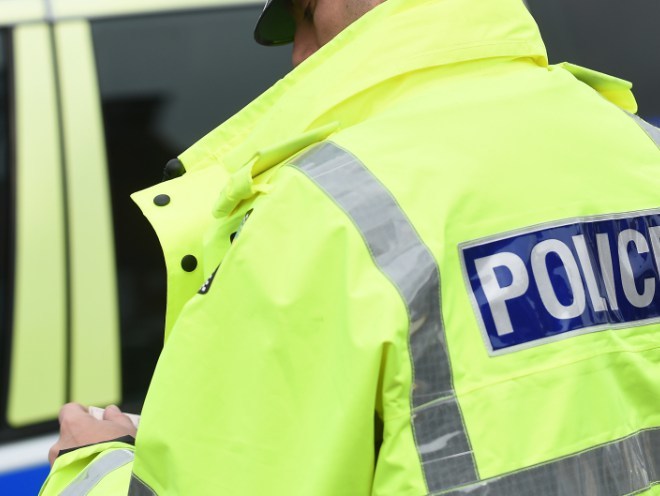 A five-year-old boy is being airlifted to hospital after suffering an injury on a north-east farm.
Two ambulances and a medical helicopter were called to New Aberdour tonight after reports that a local boy came to harm.
The copter landed in a field near a children's play park.
It is understood that the injury is serious in nature.
A police spokesman said: "A child was injured on a farm in or around New Aberdour, and it is suspected to be a serious injury.
"Two ambulances and a Helimed are at the scene."