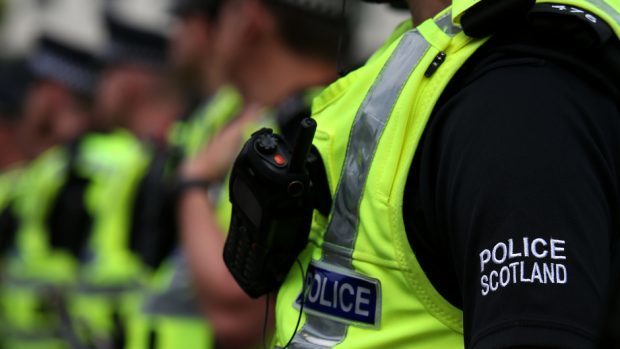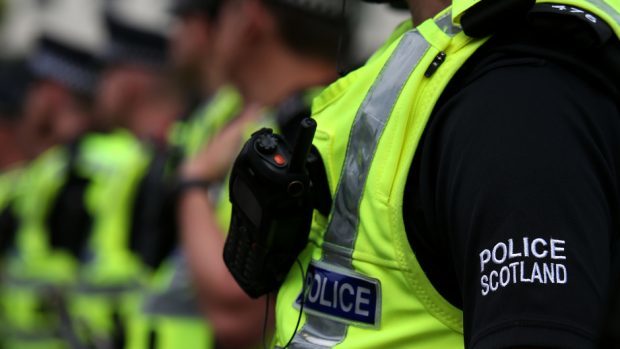 Councillors have praised police in Banff and Buchan after after it was revealed serious assault rates have reduced by 16%.
The number of recorded crimes of violence in the area have reduced by 16.4%, with the number of reported crimes of violence dropping by 18.2%.
There has also been a 30% drop in recorded robberies.
At yesterday's Banff and Buchan area committee, members praised Chief Inspector Neil McDonald on his team's efforts.
Ch Insp McDonald said: "There has been a significant reduction in theft by house breaking and no fatal car accidents in the last financial year.
"Only six accident have been classes as serious.
"Compared to the three fatalities last year this is an improvement but the tragic accident in Moray last month highlights that it only takes one incident for the figures to drastically change."
Councillors di have some concerns however.
Chairman Andy Kille raised worries about the figures for Troup which had a 200% increase in recorded serious assaults and robberies.
But Ch Insp McDonald assured the councillors this was still a low rate.
He said: "This is another area where if you break the figures down you can see it can be one crime reflecting this high figure.
"There was one incident of serious assault last year and three this year which leads to the 200% increase.
"If this continues next year, we will look into targeting the area and improving where we can."
He admitted there was still an issue with drugs in the area, and said officers were continuing to crack down on them – and those that bully vulnerable people into allowing their homes to become a base for dealers.
The practice, known as cuckooing, is being specifically targeted, with officers speaking to those involved.
Councillor Brian Topping said: "We need to urge the public to report crimes to the police – if you see something tell them.
"The police are doing a great job and I hope the public continue to come forward."
Councillor Mark Findlater echoed him, adding: "It's all of the public involvement which helps and we should urge people to always contact the Police were something is going on."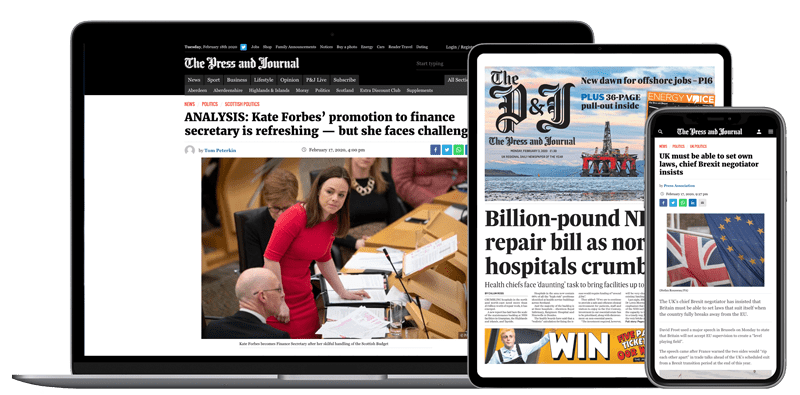 Help support quality local journalism … become a digital subscriber to The Press and Journal
For as little as £5.99 a month you can access all of our content, including Premium articles.
Subscribe