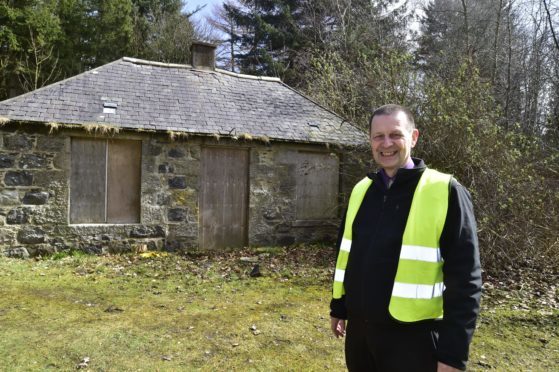 Plans to transform a cottage situated in a north-east country park into holiday accommodation have been lodged.
It is hoped that if the plans are approved, Foresters Cottage will generate enough income to support Aden Country Park's future.
Proposals lodged with Aberdeenshire Council detail the planning permission sought to change the use of the property and redevelop it.
The cottage was last used by the park rangers but has fallen into disrepair since.
Neil Shirran, member of the Friends of Aden Country Park group and project and funding officer, said: "We're in the process of gathering all of the material to submit alongside our planning permission application.
"Hopefully we will be successful and then go ahead with our plans to turn this inot holiday let accommodation.
"It depends on the success of the application.
"We've got good plans and a great business plan to generate money for the park and help sustain it in the future.
"The last people who were in there were the rangers service I believe, and it has fallen into a worse state with part of the roof caving in.
"We want to make sure the building does not become even more run down and act on that with the application.
"This is one of the reasons we're looking at bringing it back into use."
Councillors approved a £135,000 improvement project for the park last year.
Buchan area manager Chris White said: "Work to redevelop the Forester's Cottage is progressing well. The building is currently in a near-ruinous condition on the approach to Aden Country Park, so it is no small challenge.
"We have developed designs and a business case to restore it to form a holiday let, at an estimated cost of £250,000.
"We do not have funding in place however, and this will have to be identified for the project to proceed.
"Planning permission and an associated building warrant will give us more chance of securing the necessary funding, which is why this application has been made at this stage.
"We would love to see the project proceed and complement the other improvements planned for what is one of Aberdeenshire's most popular visitor attractions."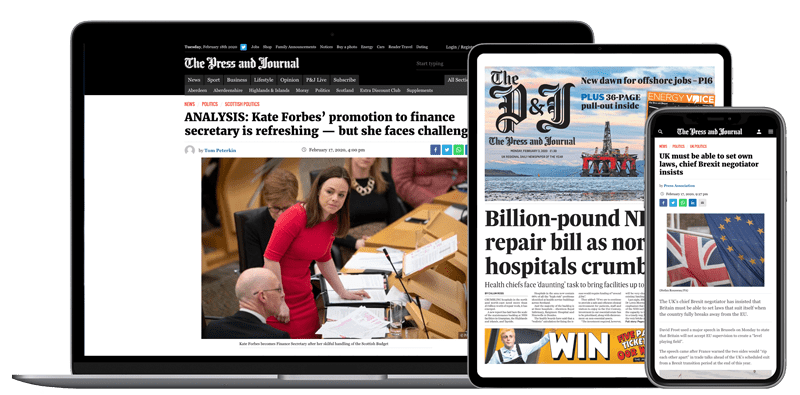 Help support quality local journalism … become a digital subscriber to The Press and Journal
For as little as £5.99 a month you can access all of our content, including Premium articles.
Subscribe