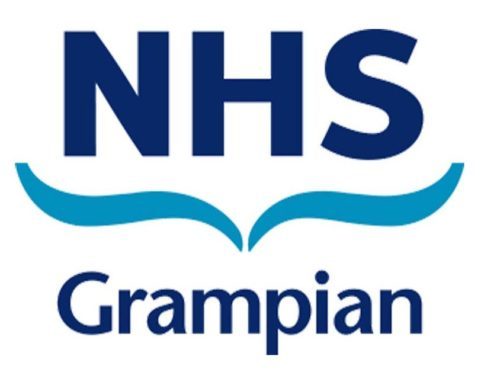 Doctors need to travel long distances to reach patients requiring out-of-hours care across the north-east due to a lack of cover in certain areas.
The GMED service for non-emergency urgent health needs operates from 6pm to 8am on weekdays and 24 hours during weekends.
However, new figures released under a freedom of information request have revealed the service in Turriff and Huntly has been left without local GP cover for 10% of the time between January and June this year.
There was no local doctor working at the Huntly-based service for 20% of the evening hours in April.
It was a similar situation in Turriff throughout January with 18% of the hours without local GP cover.
For a patient requiring medical attention in Banff, doctors need to travel from centres further afield such as Peterhead or Elgin if there is no local GMED cover available.
North-east Conservative MSP Peter Chapman said staff were doing their best in "difficult circumstances".
He said: "Under Nicola Sturgeon the NHS in Scotland has been consistently underfunded, with gaps appearing as a result.
"Doctors shouldn't be travelling for hours to service those gaps.
"But that's what happens when NHS Grampian is one of the most poorly funded health boards in Scotland."
NHS Grampian described the service as a "flexible model" and stressed that both GPs and advanced nurse practitioners provided cover where needed.
A health board spokeswoman stressed that the specialised nurses were highly qualified staff who can provide a level of care close to the service provided by GPs.
She said: "These figures represent the number of hours when cover was not available in either the Huntly or Turriff centres over that period.
"The figures cited do not reflect the fact the GMED service does not operate in isolation.
"GMED clinical colleagues across Grampian provide each other with a strong peer to peer support network which further enhances the delivery of a safe and sustainable service.
"The public can be reassured their safety and care is our top priority.
"We have never been in a position where we have been forced to close any of our GMED centres.
"We have recently recruited seven advanced nurse practitioners and will shortly be looking to recruit more salaried GPs."
Aberdeenshire east MSP Gillian Martin blamed recruitment challenges on the high cost of living in the region.
She added: "Furthermore, it is highly likely that the continued uncertainty around Brexit is putting many people from other countries applying for positions due to the continued instability around whether the UK Government will be able to get a deal."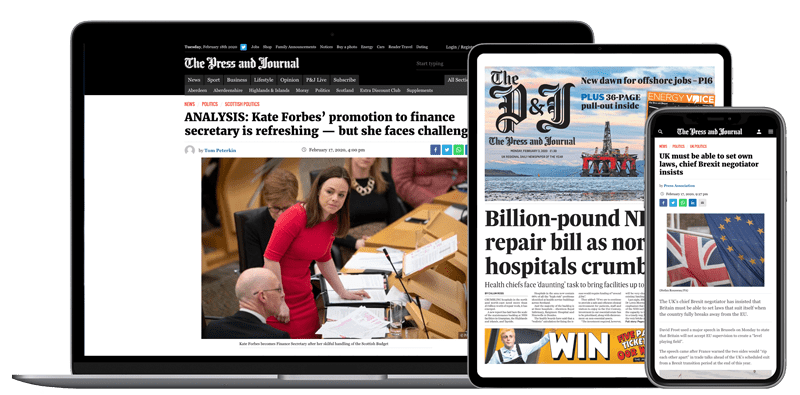 Help support quality local journalism … become a digital subscriber to The Press and Journal
For as little as £5.99 a month you can access all of our content, including Premium articles.
Subscribe