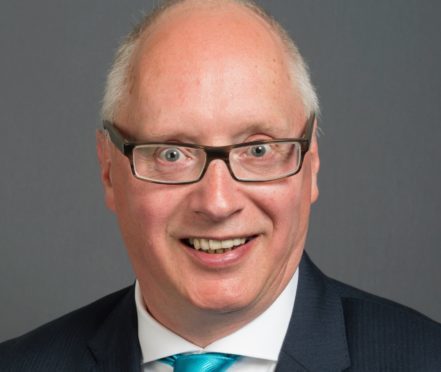 Aberdeenshire Council is being urged to consider adopting a "use it or lose it" approach to empty private housing to bring it back into use.
New figures from local authority tax records show nearly 3,000 private homes are vacant, 543 of which have gone more than two years without an occupant.
Banff and District Councillor Glen Reynolds believes the council to be 'pro-active' and follow the likes of Edinburgh council which utilises controversial legislation to force owners to sell-up abandoned homes.
He believes the properties are a "blight on the landscape" in a time of housing crisis and that compulsory purchase orders (CPOs) could be the answer.
---
>> Keep up to date with the latest news with The P&J newsletter
---
Councillor Reynolds said: "Owners of properties lying empty in Edinburgh are to be issued with a 'use it or lose it' ultimatum.
"Council officers there are drawing up plans to pilot the use of CPOs to force homeowners to sell up their properties as their council adopts a more interventionist approach to freeing up housing stock.
"I would call on Aberdeenshire Council not to exclude this option when it rolls out its Empty Homes Advice and Information Service on Scottish Housing Day later this month.
"Private homes can be empty for a number of reasons which is why tailored individual support and advice for owners is an effective way of bringing these properties back into use and I welcome what the council will be doing in this respect.
"I have also worked on this with Scottish Shelter and as an ex-director of Grampian Housing am well aware of how thorny an issue this is.
"But I believe we can go beyond council tax pressures on owners of long term empty properties and exemptions where appropriate. We must be more pro-active.
"I would like the council to be open to the progressive measures taken now by Edinburgh and not kick this option into the long grass."
The councillor's call comes just days after it was revealed that the council loses tens of thousands of pounds a week on void housing – properties undergoing repairs or programmed for major works to comply with energy efficiency requirements.
Aberdeenshire Council's head of housing, Rob Simpson said: "We take a number of approaches to bringing properties back into use.
"While we do look at purchasing properties on the open market, paying market value isn't always a viable option, particularly where a home requires upgrades or renovations.
"As well as direct purchase, we have developed a range of information for homeowners, buyers and sellers which set out the range of options on offer for people to get better use out of empty properties.
"We can offer support for everything from general maintenance and repairs to more substantial renovations, as well as making properties available for let.
"We also operate a free 'matchmaker' scheme that can bring property owners and potential purchasers together.
"Using this range of approaches to reduce the number of empty homes supports our programme of new builds to increase the availability of housing across Aberdeenshire."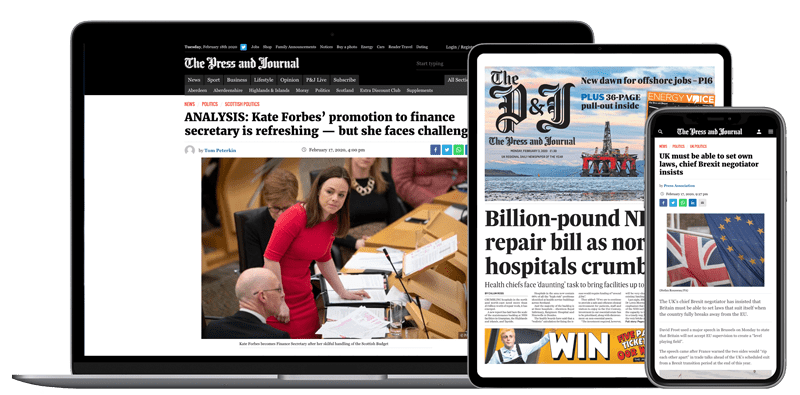 Help support quality local journalism … become a digital subscriber to The Press and Journal
For as little as £5.99 a month you can access all of our content, including Premium articles.
Subscribe