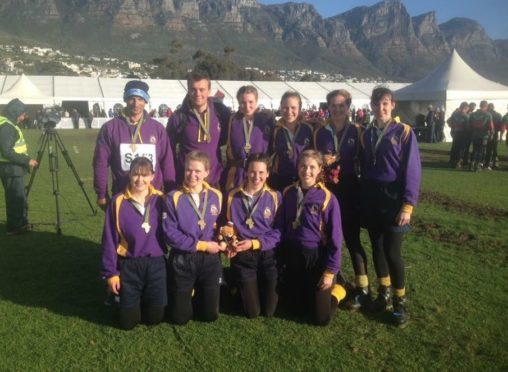 We are the champions, my friends and we'll keep on fighting 'til the end.
Louise Mckenzie, 18, from Cornhill, near Banff, and Julie Bannerman, 27, from Caithness, were part of the Ayrshire team who pulled against the best in the globe at the World Championships in Cape Town.
And the duo were ecstatic after winning the 500kg open category.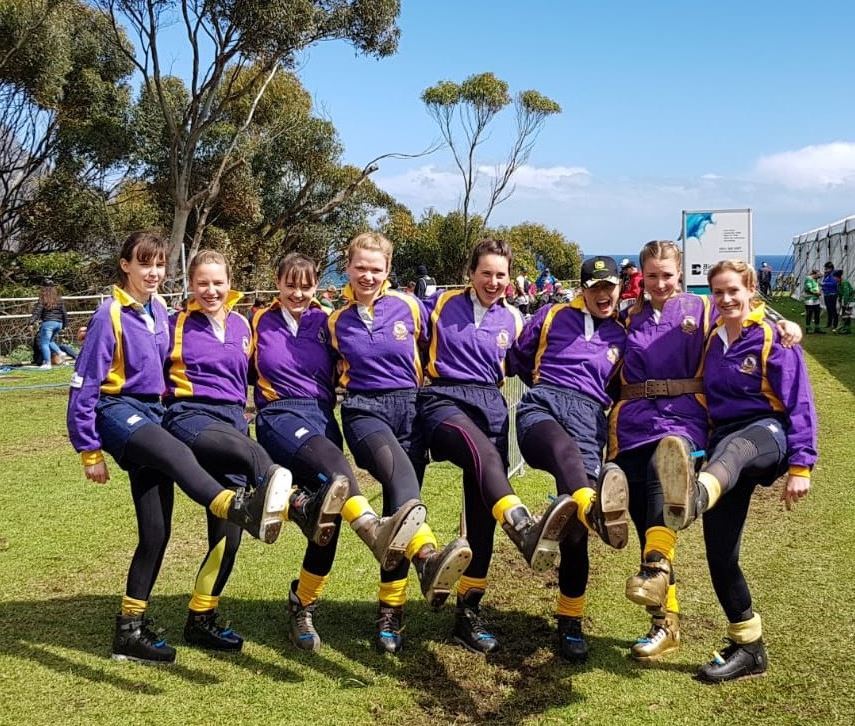 Ms Bannerman, who has been involved in the sport for several years, said the triumph was a concerted effort by so many people from across Scotland.
But she was particularly praiseworthy of the fashion in which the Cornhill club, coached by Louise's father, Dave, has made such stunning progress in recent years.
She said: "It's a fantastic achievement by the Ayrshire team and we are just overjoyed to be a part of it all.
"The team had to start a crowdfunding campaign to help us get to South Africa in the first place, but the fact we had to dig deep only increased our absolute resolve to do our country proud.
Ayrshire ladies are now 2018 WORLD CHAMPIONS in the ladies 500kg Open!! ????????? #CommonScotland #AyrshireLadies #CapeTown2018 #ScottishTugOfWar #AsOne pic.twitter.com/gsnVqfJC31

— Julie Bannerman (@ChoolieB) September 19, 2018
"It has been intense since we arrived in Cape Town last weekend, but there is a huge amount of pride and passion among the girls and we really felt we could show the world we deserved to be here.
"We met up with the Glasgow Warriors rugby team while we were training in the days leading up to the event and we have all worked incredibly hard to achieve this.
"It is just phenomenal that we have become world champions. We knew we had the commitment to make an impression, but it still feels fabulous."
Miss Mckenzie is regarded as one of the top youngsters in the sport.
She said: "There's not a day goes by when I am not doing some sort of training, either rope work in the evenings or running, rowing or doing weights at other times.
"But this makes it all worthwhile."
Scotland Tug of War mascots Hamish and Fudgey bear all snacked and watered out time for bed before pulling commences tomorrow #ScottishTugOfWar #CapeTown2018 #WorldChampionship pic.twitter.com/rUZTrZHRNh

— Julie Bannerman (@ChoolieB) September 18, 2018
The duo travelled to Ayrshire most evenings in the build-up to the competition and have pursued their dream with a single-minded determination for months.
Ms Bannerman added: "Tug of war is not a sport that hits the headlines very often, but we received terrific support from so many folk in the build-up to the championship.
"Hopefully, when people hear about this, more of them will look at it and decide to give it a go."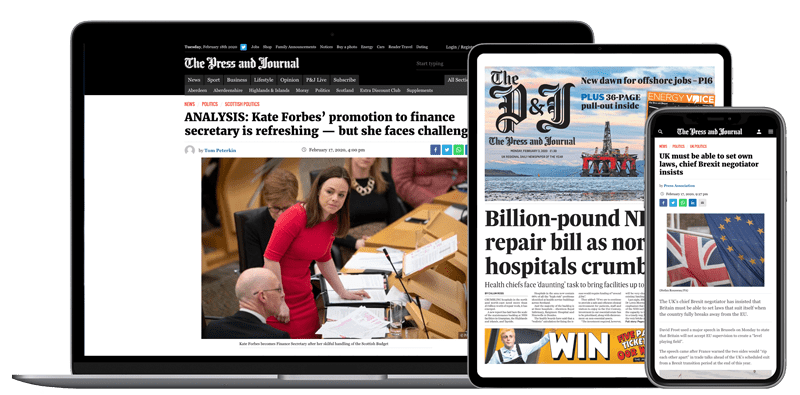 Help support quality local journalism … become a digital subscriber to The Press and Journal
For as little as £5.99 a month you can access all of our content, including Premium articles.
Subscribe