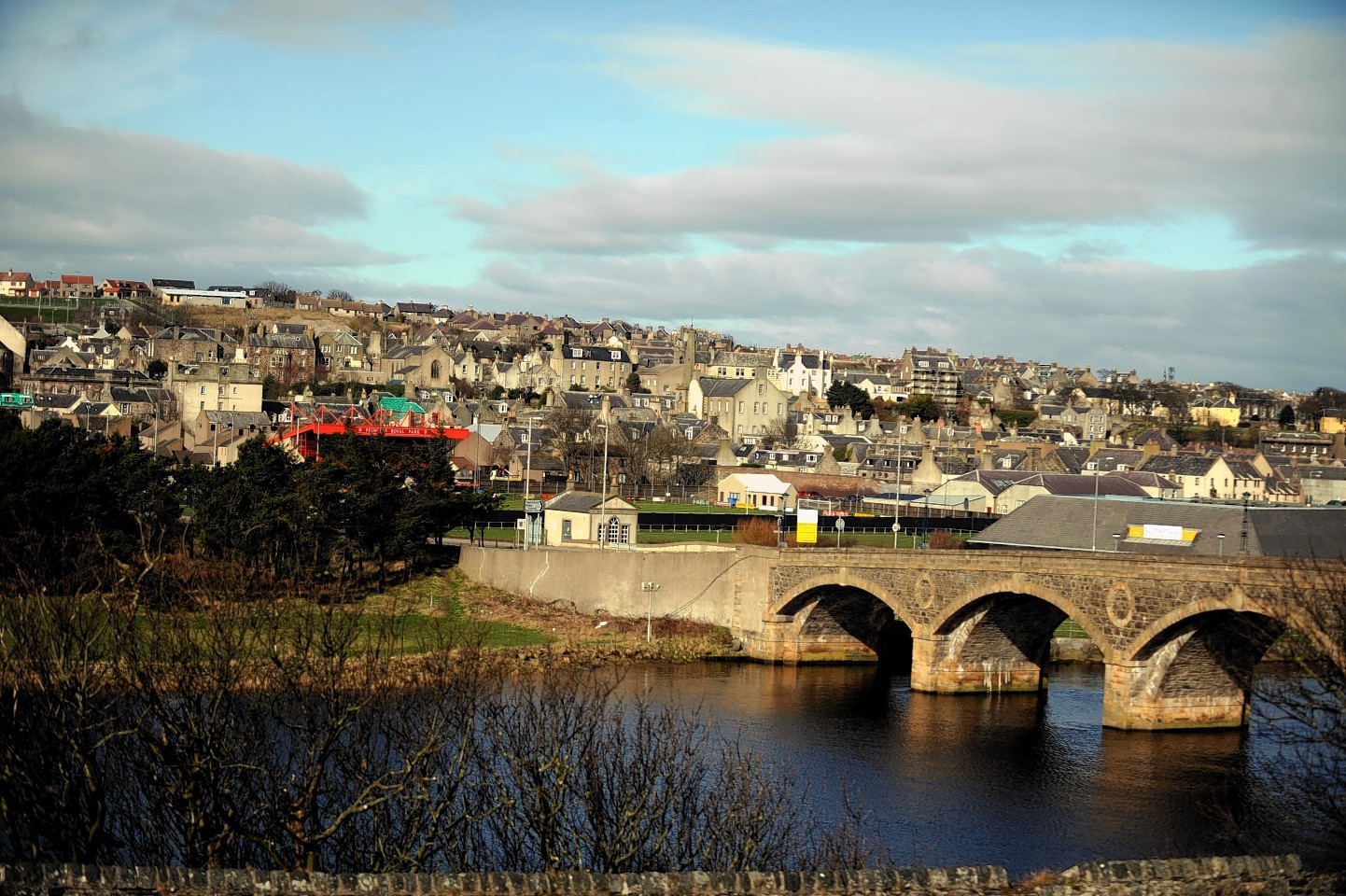 Plans for a new walking route showcasing the history of two north-east coastal communities have moved another step forward.
An application seeking permission to create the first phase of the Banff and Macduff Heritage Trail, which will celebrate famed poet Lord Byron's links with the north-east, has been submitted to Aberdeenshire Council.
As part of that first stage, information boards would be placed at Banff's harbour, its historic bridge and the recently opened silversmith Smiddy on Old Market Place.
They would mark out part of the path along with a possible fourth panel, the details of which are yet to be determined by Historic Environment Scotland.
The boards would be used alongside a website and smartphone app to promote the trail, and organisers hope the move could spur the regeneration of both Banff and Macduff by boosting visitor numbers.
In a letter submitted alongside the plans, Aberdeeshire Council planner Yvonne Clark said the panels would be in place at "key locations" in the Moray Firth towns.
She said: "This project has included the research of the history of both towns, through the stories told by locals passed through generations, to aid in the creation and design of vandal and weather-proof interpretation panels at key locations situated throughout the historical cores of both towns.
"These boards are to work alongside a website and an app to promote walking trails around the two towns, and where recordings of oral history can be stored and accessed, which compliments the information on the boards."
The idea of a walking trail was first mooted last October and local schoolchildren have been involved in gathering information for the app associated with the route.
Last night, a council spokesman said the information being displayed on the panels has been decided by residents in the towns.
The spokesman said: "The three planning applications are for four display boards that will contain information about the history of Banff and Macduff. They will support the regeneration of these north-east communities as per the action plan.
"There will be information about maritime and military history as well facts about flora and fauna and celebrated literary figure Lord Byron. These themes emerged from a series of events where the public were asked for their views on what they wanted displayed.
"If the boards obtain planning permission they will assist with not only helping people learn about the heritage and history but also give them an opportunity to partake in gentle exercise whilst witnessing the stunning scenery this part of Aberdeenshire has to offer."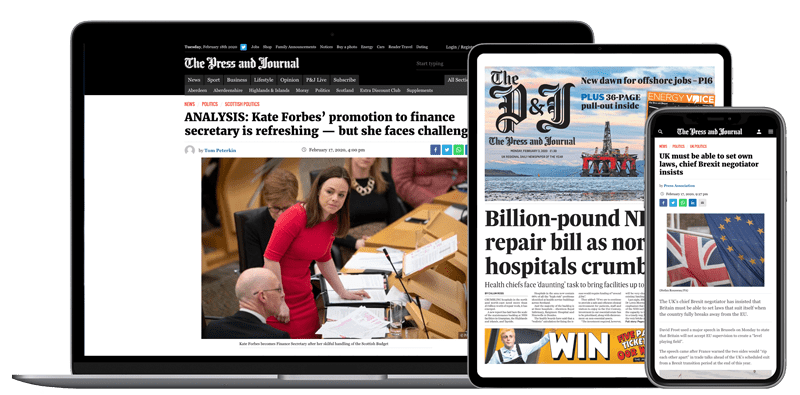 Help support quality local journalism … become a digital subscriber to The Press and Journal
For as little as £5.99 a month you can access all of our content, including Premium articles.
Subscribe