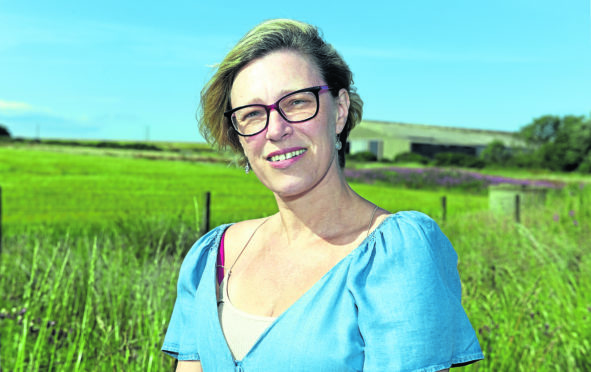 Two Aberdeenshire firms will be receiving a six-figure sum from Scottish Government and European Union funding.
As part of the Food Processing, Marketing and Cooperation grant, 18 projects have been awarded a share of more than £6million, giving companies the chance to invest in infrastructure, upgrade or replace facilities and purchase new equipment.
The money is also being used to safeguard 345 jobs and create 156 new ones in Scotland.
Duncan Farms Limited in Turriff has been awarded £445,781 while Mackintosh of Glendaveny has been awarded £192,618.
In Scotland, the food and drink industry is worth around £14billion a year and accounts for one in five manufacturing jobs.
The SNP is aiming to double turnover in the sector to £30billion by 2030.
Aberdeenshire East MSP Gillian Martin has welcomed the news that these two firms will get some of the funding.
Ms Martin said: "I am delighted that these two companies are to receive a massive six-figure sum each from the Scottish Government and European Union's FPMC Grant.
"This will come as hugely encouraging news for all local food and drink companies in Aberdeenshire. With a turnover of more than £13.9 billion last year, Scotland's food and drink industry continues to go from strength to strength.
"The Scottish Government has big plans for the food and drink sector and will continue to support local businesses across Aberdeenshire to drive further success in the industry.
"However, Brexit continues to pose a real danger for Scotland's economy threatening to destabilise the progress of the food and drink sector in recent years.
"The growth of the sector depends on continued access to the European Single Market and Customs Union – it's critical for the UK government to extend the article 50 process so an alternative to this catastrophic Tory Brexit can be found."