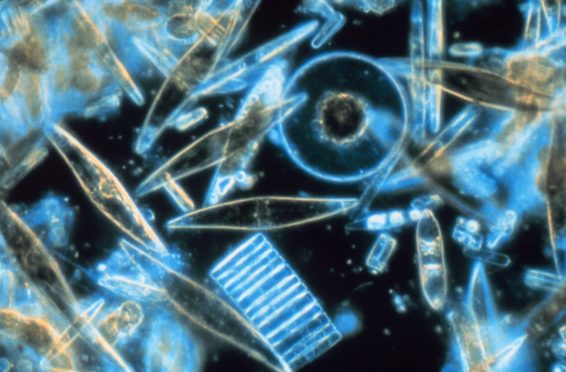 A new exhibition is setting out to show that even the tiniest sea creatures can be highly interesting.
Macduff Marine Aquarium has unveiled its latest display, which has a focus on plankton.
It includes a digital microscope which can magnify items by up to 85x, allow visitors to see the lifeforms that are normally hidden to the naked eye.
Despite being so small, planktonic plants and animals make up around 98% of the combined weight of all living things below the ocean surface.
Marie Dare, the aquarium's learning officer, said: "Most marine species spend a portion of their lives in the plankton as eggs, larvae or juveniles before settling out to hard surfaces or becoming large enough to swim against the currents.
"Other animals remain planktonic for their whole lives and have strange adaptions to survive in this alien world."
Samantha Silvers from Taqa, which has helped to fund the exhibition, said: "The aquarium is a significant attraction in the north-east and it excels at providing a vast range of both informative and practical learning opportunities to young and old alike.
"The new digital microscope and plankton display will give visitors an insight into a fascinating and lesser-known aspect of our oceans."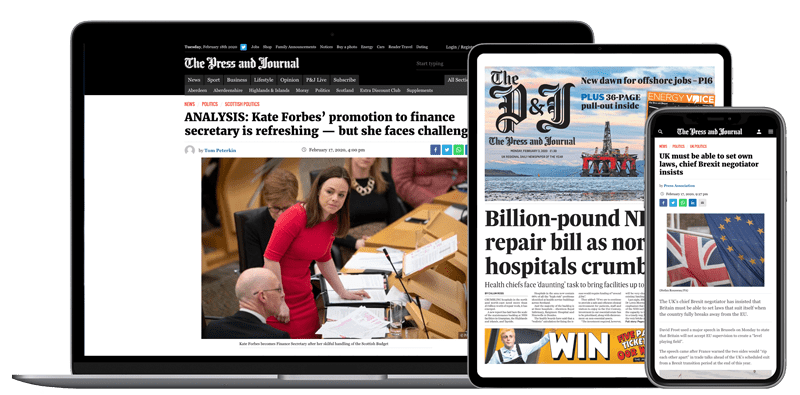 Help support quality local journalism … become a digital subscriber to The Press and Journal
For as little as £5.99 a month you can access all of our content, including Premium articles.
Subscribe