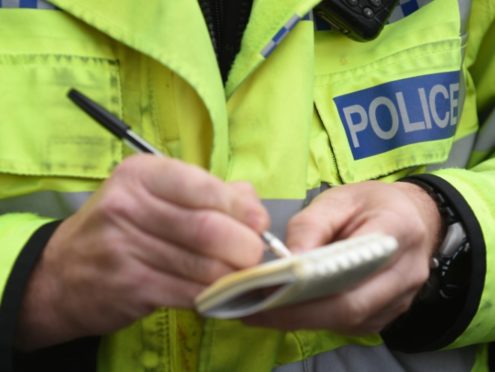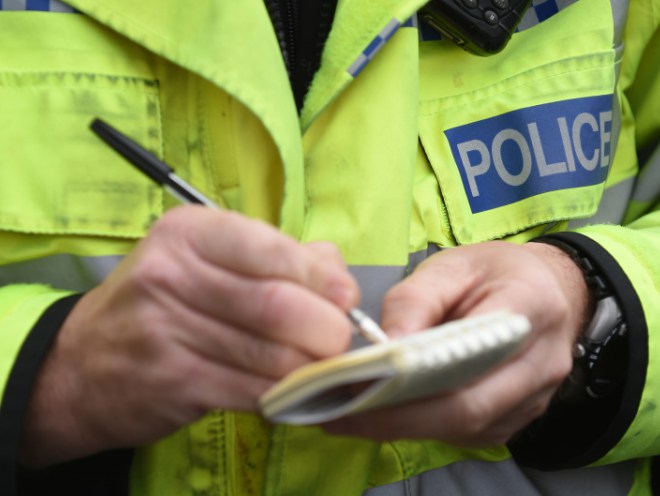 Hundreds of "alarming" human trafficking crimes have been reported across Scotland in the last five years, new figures show.
New data released under freedom of information legislation shows that 692 crimes have been detected by police across Scotland since 2015.
Of those, 64 related to the Grampian area.
The statistics also reveal that since the introduction of the Human Trafficking and Exploitation (Scotland) Act 2015 there have been seven of these crimes were reported to police in 2016, 59 in 2017 and 121 in 2018.
In 2017 two cases were reported in Moray, while in 2018 there was one case in Aberdeen city and six cases in Aberdeenshire.
Last night Scottish Conservatives justice spokesman Liam Kerr said: "These figures will alarm many people in the north-east who may not be aware of the extent of the problem in this part of the country."
The data also revealed that there were currently 19 cases being considered in Scotland against people accused of human trafficking.
In February, the charity City Hearts announced its intention to open its first safe house for victims of human trafficking in Aberdeen.
The property will be at a secret location in the Granite City and will offer accommodation and support to vulnerable people.
A national campaign was launched by police last October to tackle the issue highlighting specific threats of sexual exploitation and domestic servitude and the forced labour of migrants.
Aberdeen community councillor Michael Kusznir has been carrying out research into the scale of human trafficking in Aberdeen.
He has now written to Justice Secretary Humza Yousaf expressing "alarm" over the low number of prosecutions, after finding that 54 cases had been reported to the Crown under the 2015 act.
He said: "Modern slavery is a damming indictment on Scottish society and it should concern and sadden all of us that over 150 years on from the abolition of slavery in the UK, people are still being subjected to this inhumane treatment.
"As a society we must be much more aware of the issues of modern slavery and I have written to the Justice Secretary calling on him to ensure that anyone involved in human trafficking is dealt with by the full force of the law.
"I hope that this is an issue that the Aberdeen community can rally around to ensure that we protect the most vulnerable people in our society."
---
>> Keep up to date with the latest news with The P&J newsletter
---
Detective Inspector Alan Armit, the lead on human trafficking in the north-east, said:  "It's shocking to think of Scotland being the location of such a serious multi-billion-pound criminal industry but the reality is it does happen and we all need to be aware of the signs."
And a Scottish Government spokeswoman said: "The rise in human trafficking referrals in Scotland reflects an increase in confidence of the public to report concerns.
"This follows significant awareness-raising activity promoted by the Scottish Government since the implementation of the 2015 Trafficking Act and the publication of our first Trafficking and Exploitation Strategy in May 2017."