Fire crews battling wildfire at north-east town
By
Gregor Aiken
April 21, 2019, 3:37 pm
Updated: April 21, 2019, 4:24 pm
Fire crews are currently dealing with a wildfire in the north-east town of Rosehearty.
A total of 24 firefighters are making "good progress" in extinguishing the blaze that started around 12.38pm today.
Especial equipment is being used by the six onsite appliances including a wildfire unit, water carriers and a forestry unit.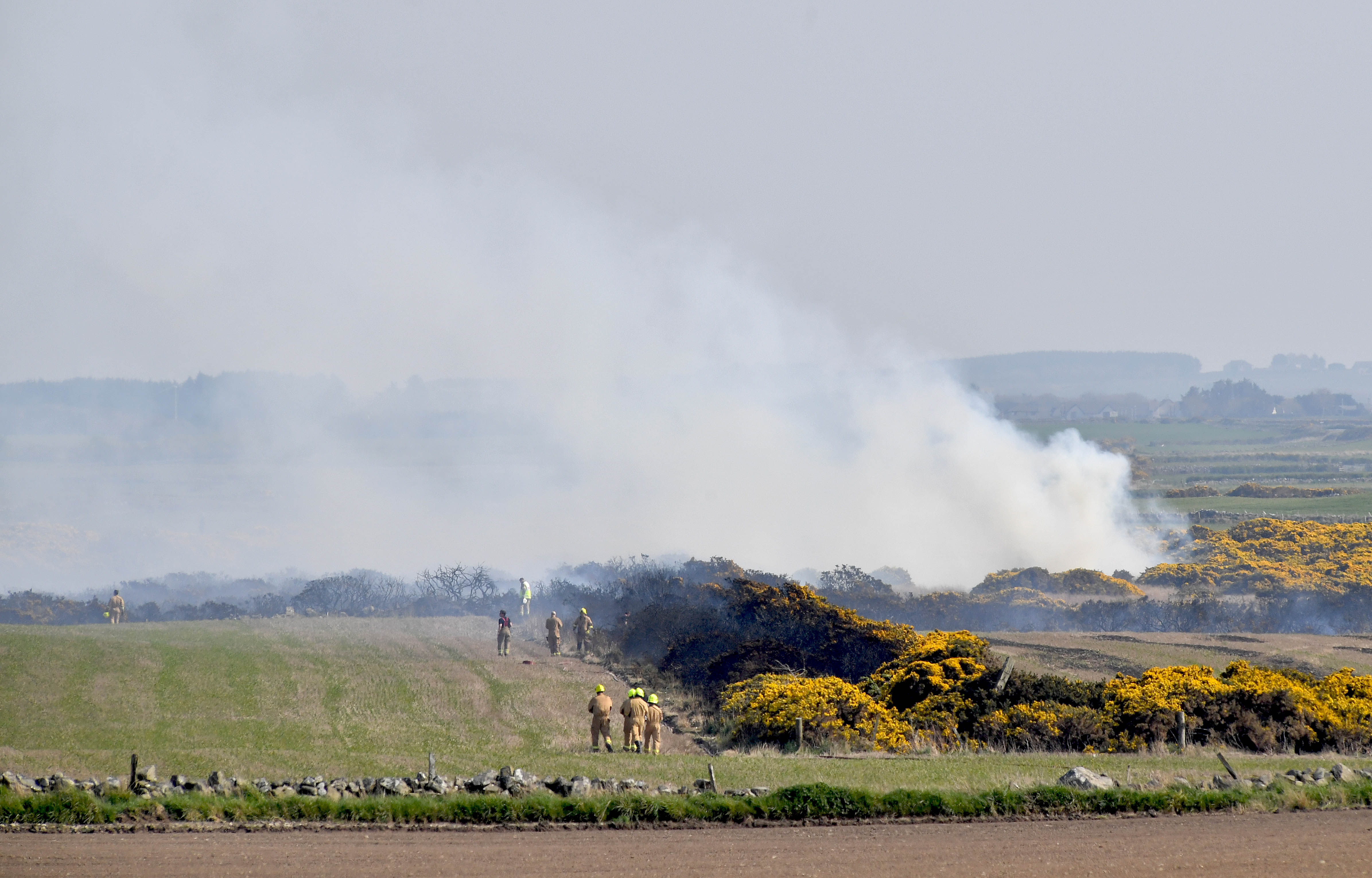 A spokesman said: "We recieved the call about the fire in Rosehearty at 12.38pm today.
"Six units are making good progress in putting out the flames."
More to follow.