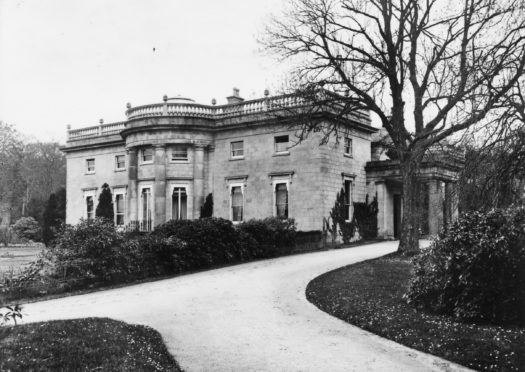 An archaeological dig begins next week in an effort to shed new light on the history of a derelict north-east mansion.
The excavation at Aden Country Park in Mintlaw will focus on a roofless but intriguing ruin within the grounds of the popular attraction.
Aden House is all that remains of a property built in the early 18th Century and substantially enlarged in the 1830s.
The dig will begin on Monday and run until Sunday May 12 and is one of two two taking place this year.
Elsewhere at the park, archaeologists will delve even deeper into the past as they begin a June project designed to uncover information about the Neolithic period in Mintlaw.
Aberdeen-based archaeologist Ali Cameron has been appointed by the council to lead the mansion house project.
She said the team are fortunate to have been given the chance to uncover the secrets that may be hidden within and around the derelict building.
"We are very lucky to be allowed to excavate under the grassy lawns of the mansion house," Ms Cameron said:
"The early studies carried out by Rose Geophysics show there is a lot to investigate.
"We have also been looking at old photographs and together these efforts will ensure we can target trenches to find out the most about this intriguing building.
"One question we hope to answer is whether it was built in one phase or whether there is an earlier building underneath."
This latest project at Aden Country Park has been made possible thanks to funding secured from the Heritage Lottery Fund and Historic Environment Scotland.
Aden project coordinator Neil Shirran said: "These are exciting times for Aden Country Park.
"Following the successful funding applications, a range of archaeological investigation work will be carried out during this five-year project.
"Along with the various archaeological aspects, the project will also look to restore, renovate and redevelop many of the built, cultural, natural and sometimes lost heritage features of the much-loved country park."
The archaeology team is also holding an open day to give people a chance to get involved in the mansion house dig.
It takes place at Aden Country Park on Saturday May 11, between 10am and 4pm.
For more details, email Justine Tough at justinetough96@gmail.com.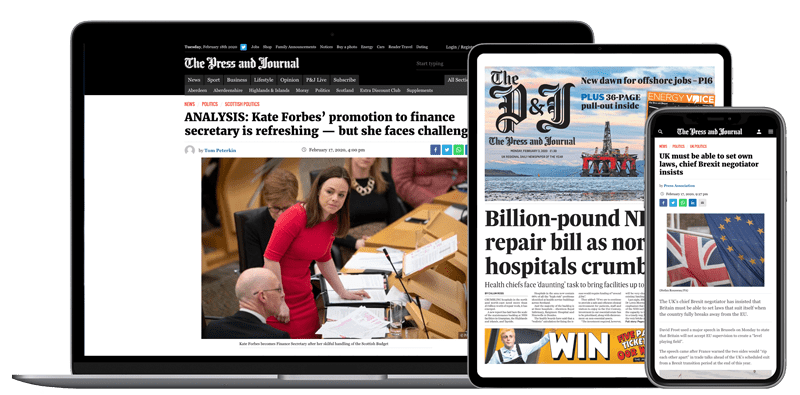 Help support quality local journalism … become a digital subscriber to The Press and Journal
For as little as £5.99 a month you can access all of our content, including Premium articles.
Subscribe