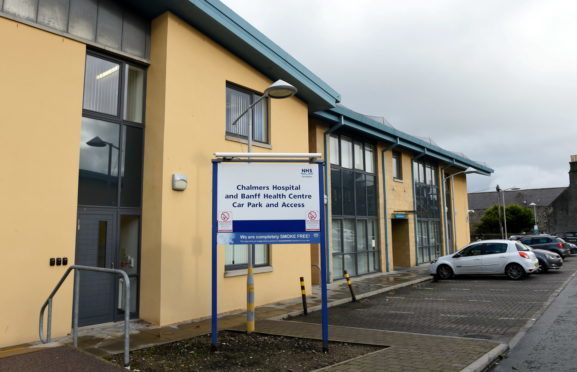 An expanded north-east GP practice will open its doors to patients next week.
Bosses at the Deveron Medical Practice in Banff announced last October they were ending their contract with NHS Grampian after their failure to recruit a new doctor.
The surgery has since continued to operate as normal and its replacement will take on more than 6,000 patients from Wednesday May 1.
Patients from Deveron will join those already registered with Macduff Medical Practice, with the combined facility moving into a purpose-built centre on Fife Street in Banff.
Staff will also make the switch from the practice on Duff Street to the site, which is part of Chalmers Hospital.
Mark Simpson, partnership manager for the Aberdeenshire Health and Social Care Partnership said he was "pleased" that appropriate medical care would be provided for both of the towns.
He said: "I am so pleased that we have been able to secure future provision of primary care services for the populations of Banff and Macduff.
"And I would especially like to thank the partners and staff at the Macduff practice, and everyone else who has worked on this project, for the time, effort and can-do-attitude everyone has shown"
Dr Iain Brooker, a partner in the Macduff Medical Practice, said he was looking forward to moving into a new building and praised the efforts of those who made it a reality.
He said: "The building we are moving to was purpose built and is only a few years old but there has been a lot of work required to ensure it is ready for patients and staff on the opening day.
"I would like to take this opportunity on behalf of myself and the partners, to thank all of our staff and the teams from AHSCP, for all of the hard work that has been done in the background to make this all possible."