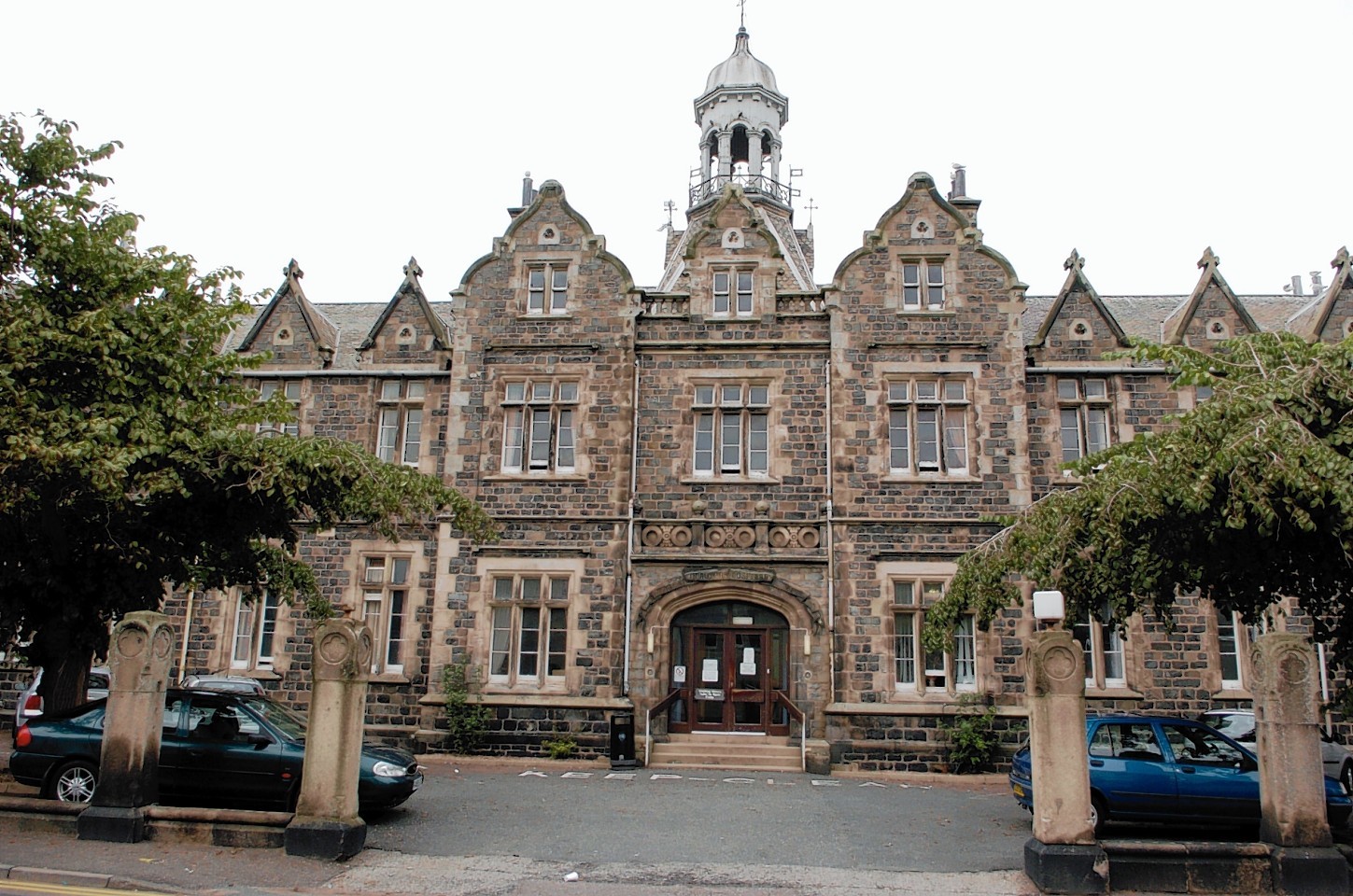 A politician has hit out at the handling of a review into the future of the minor injury unit at Chalmers Hospital.
The Aberdeenshire Health and Social Care Partnership has been considering options for units across the region, including the hospital in Banff.
Locals were invited to a public consultation event last week to give their opinions on options put forward for the medical facility.
But many residents left believing that a decision had already been made ahead of the recommendations being put forward to the Integrated Joint Committee for its consideration.
Officials from the Aberdeenshire Health and Social Care Partnership had unveiled their preferred option to reduce its hours of operation.
Scottish Conservative MP for Banff and Buchan, David Duguid, said local residents felt frustrated.
He said: "People will be disappointed that the recommendation to limit opening hours was announced on the same day as they were asked to offer their views.
"It does no good for public confidence in the process if it appears that a decision has been taken before the end of the consultation process."
Residents attending the event questioned why a preferred option had already been chosen and one woman claimed she felt "cheated and very mislead".
Four options were presented – leaving the MIU as it is; closing it completely; operating between 8am and 6pm seven days a week; or operating from 8am to late evening, with the closure time to be agreed with GMED and the ambulance service.
Mr Duguid said: "People do not want there to be any downgrading of the local minor injury units – not in Banff nor in Turriff.
"I hope that the health and social care partnership will take on board the views of the public and the clear support to maintain the status quo."
Partnership manager Angie Wood explained that no decision had yet been made and stressed that the health body was responsible for ensuring services were "safe, effective and sustainable".
She said: "The people who came to speak to us on Wednesday night raised many valid concerns and I am very clear that it is our duty as a partnership to look at how we can deliver better urgent care services to the area and the MIU is only one very small, as it can only look at minor injuries, piece of a much larger puzzle.
"We are committed to maintaining an open, honest and frank dialogue with the community and with partners such as the Scottish Ambulance Service and GMed to ensure that we find a solution that is right for the community."