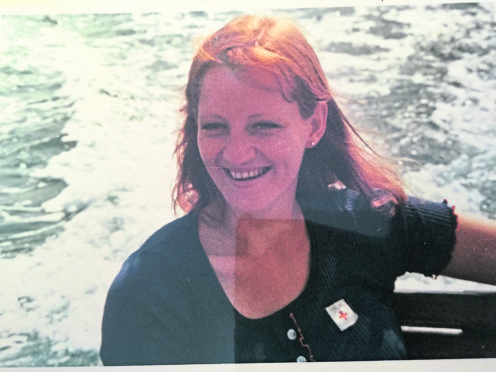 Over the past three years, the charity Maimie Jane has supported causes around the world.
Its work has for some time supported African families in need, helping to build schools and change the lives of orphans in Kenya.
Now, however, the charity is looking for causes a little closer to home in an effort to pay tribute to the woman in whose memory it was created.
Mary Jane Webster died in a crash making her way home from church in March 2016, but while she was living in Yorkshire at the time, she was born and raised in New Pitsligo.
Throughout her life, Mrs Webster had supported charities assisting children and young families in Africa, so her husband Mike and sons Chris, 38 and Mark, 42, started the charity Maimie Jane – her nickname – to keep her legacy going.
Now they are hoping to make contact with a group or individual needing support in New Pitsligo or the surrounding area to celebrate her roots.
Mrs Webster's brother-in-law, Ron Webster, is trustee of the charity and approached the Press and Journal to launch an appeal for those in need to come forward.
He said: "The reason for the appeal is that as a charity we wish to extend our work and help a needy cause within the UK. We've started a search.
"I approached the Press and Journal because, while Mary spent most of her adult life in Yorkshire, she was born and bred in New Pitsligo, living there until she was 20-years-old.
"She still has family there and so we would like to concentrate our efforts initially in that area, again in her memory.
"In regards to how our charity could help in the area, I really am open to any ideas."
As a small charity themselves, Maimie Jane does not wish to contribute to an established charity but is aiming to find a need or cause not yet being helped.
Mr Webster said: "It might be a small group trying to save or improve lives or maybe an individual, particularly a child, in need of medical treatment not readily available in the UK, or anything else worthy.
"My aim is that after people read this, they will approach me, after which I will speak with the other trustees and then we will decide where the money will go.
"The best way in which people could apply would be to write to me, outlining the need, giving details of difficulties and challenges currently being faced and how they feel that an injection of money could help.
"A contact would have to be included and the applicant must be prepared to speak to me, or even be visited by me to discuss the need and a way forward."
Mrs Webster's husband, Mike, is determined that her legacy will continue.
He said: "All of our family miss her so. She really was a saint; a wonderful woman and a dedicated nurse.
"Now the charity in her name is hoping to help someone in the place she first called home."
To apply for support, write to Ron Webster, 1,West Park Drive, Great Sutton, Ellesmere Port, Cheshire, CH66 2GE, with full information of the cause.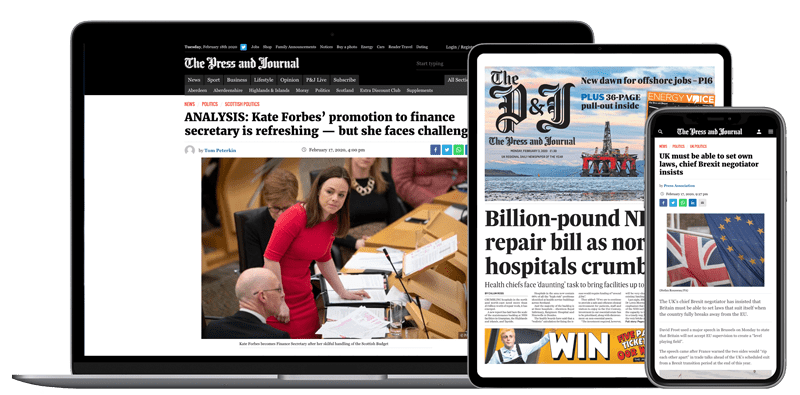 Help support quality local journalism … become a digital subscriber to The Press and Journal
For as little as £5.99 a month you can access all of our content, including Premium articles.
Subscribe