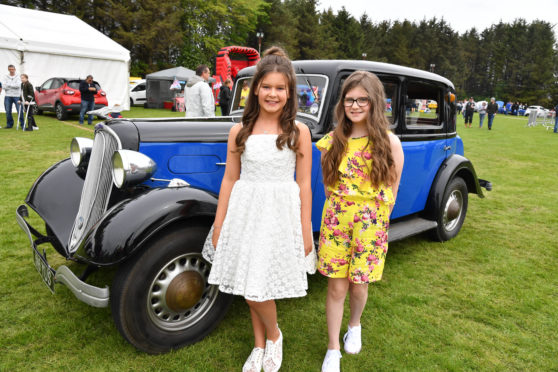 Dozens of vintage cars, dazzling Highland dancing displays and a disco for youngsters helped ensure that there was something for everyone to enjoy as a north-east village staged it 21st gala at the weekend.
Hundreds of locals were joined by visitors who had made the trip to Longside especially for the gathering, which began on Friday and finished yesterday with a church service.
Organisers were pleased with the turnout at the main event on Saturday, although an unwelcome bout of rain sent many attendees scurrying home for shelter at about 2pm.
Gala chairman, Norman Smith, has been involved with the Longside Community Support Group since it began, alongside Alistair Bain and Lindsey Davidson.
Mr Smith said: "The whole weekend went really well up until about 2pm on Saturday, when the rain came on and sent quite a few people home.
"Other than that, it was excellent.
"The Highland dancers from Jacqueline Slessor School of Dancing did brilliantly in their first performance – and it was sad the rain washed away the chance of us getting to see them perform again as their second planned show was cancelled.
"For the vintage vehicles show, there were 86 on display and we had the gala princesses riding in one of the cars.
"Overall, there was a great turnout."
The gala started in May 1998 as a way for local clubs to hold stalls and raise money.
It has grown over the years and stall holders yesterday took to social media to express their delight at how much money had been raised.
Members of the Peterhead Relay for Life team, Davie and Fraser's Gang, are collecting cash for Cancer Research UK and amassed more than £465 at the event.
Mr Smith added: "For me, it's just great seeing people at the variety of events across the weekend enjoying themselves.
"And seeing all the people at the stalls doing well is such a bonus.
"The youngsters were also happy – around 300 of them turned out for the 12 to 18 year-old disco, which we regarded as a huge success.
"Hopefully the event can continue next year and we get some nice weather."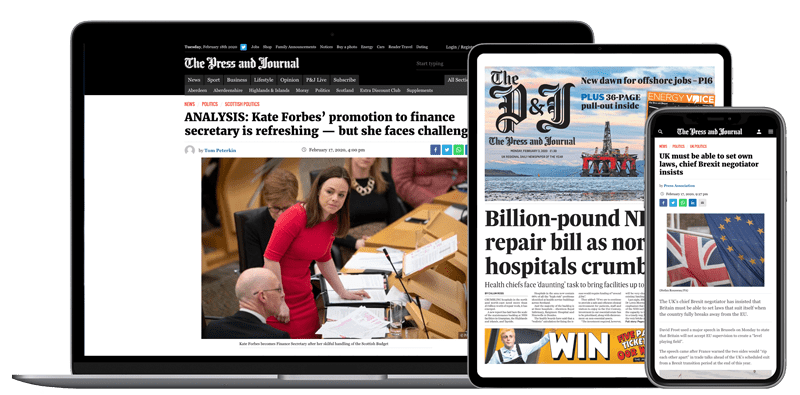 Help support quality local journalism … become a digital subscriber to The Press and Journal
For as little as £5.99 a month you can access all of our content, including Premium articles.
Subscribe