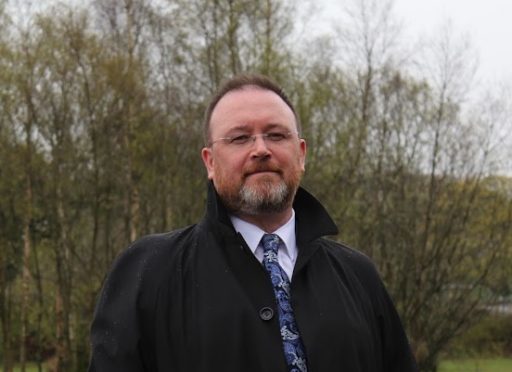 High-profile drug swoops in the north-east have been discussed at Westminster.
The Scottish Affairs Committee is currently taking evidence on problem drug use, asking questions of academics and experts on the front line.
Banff and Buchan MP David Duguid asked a panel to give their opinion on the impact of "cuckooing" and "county lines" dealing in local communities.
In the 1990s, the coastal community of Fraserburgh was dubbed Scotland's heroin capital, a reputation which has improved greatly in the last 20 years.
But local police said cuckooing – the practice of gangs using vulnerable people to supply drugs – is on the increase.
Mr Duguid asked: "Historically, there was a widespread drug problem in the north-east, in my constituency in particular – Peterhead and Fraserburgh.
"It appears that out-of-town dealers, not just from the central belt in Scotland but further afield in England and Wales, are using these more rural communities.
"Is it not the fact the resources are so thin on the ground in these rural communities, it makes these places a target for out of town dealers, for these so-called cuckooing or county lines operations?"
Dr Iain McPhee, of the University of the West Coast of Scotland, said there is an underlying demand which is currently being met by organised crime.
He said: "Of course, these networks and organisations are going to move in when there's a profit to be made.
"The reason there is a profit to be made is there is a demand for these products.
"How do we reduce the demand? This appears to be extremely difficult, if not impossible."
Police seized a total of 3.9kg of heroin in March and April, along with 6.1kg of cannabis – charging a total of 355 people.
They included a 16-year-old after £10,000 worth of class A drugs were recovered in Fraseburgh and a 37-year-old after £29,000 worth of cannabis was recovered in Aberdeen.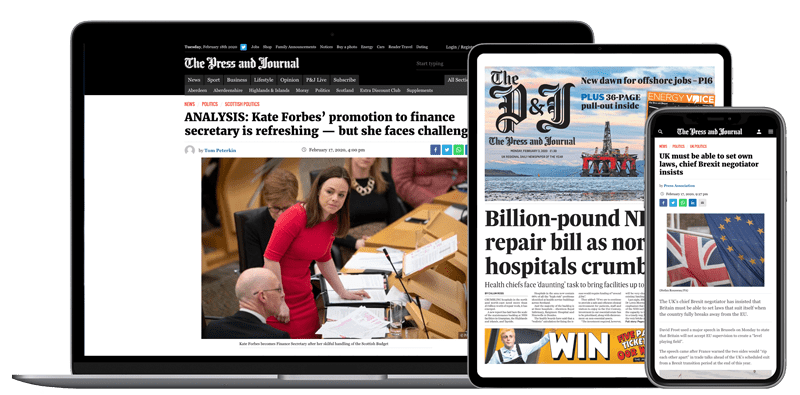 Help support quality local journalism … become a digital subscriber to The Press and Journal
For as little as £5.99 a month you can access all of our content, including Premium articles.
Subscribe