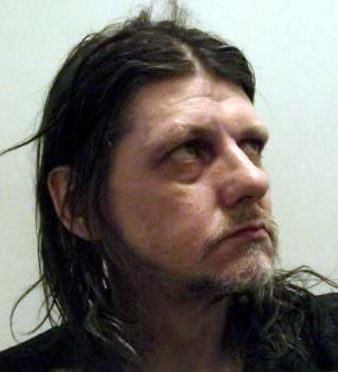 An inquiry is to be held into the death of a convicted murderer who died at a north-east super jail.
Robert MacGillivray died in custody at HMP Grampian in August 2016 while serving a sentence for killing his friend with a machete in Inverness.
The 53-year-old kicked, stamped and slashed 37-year-old Mark Hunter in 2013.
He was ordered to serve a minimum of 16 years.
However, by the time of his sentencing, MacGillivray was using an oxygen bottle to help him breathe.
A preliminary hearing into MacGillivray's death and those of three other inmates at HMP Grampian was held yesterday.
The other inmates who died were Brian Buchan, John Hughes and Alexander Graham.
Solicitor Andrew Hanton, who was representing the Crown, told Peterhead Sheriff Court that the four had died of "natural causes".
He told the court they had contacted the relatives of all the men with the exception of Brian Buchan, who had no family.
Sheriff Gordon Fleetwood said he was aware of MacGillivray during his time as a solicitor in Inverness.
He said: "I actually knew Mr MacGillivray.  He was an unfortunate man.
"Shortly after I retired from practicing law he got himself charged with murder."
The fatal accident inquiry will begin next month with an evidential hearing due to take place on July 3.
During his trial, jurors were told MacGillivray was a former drug addict with several health problems and he was so ill he could barely walk down the street.
The jury was told he must have attacked Mr Hunter over a number hours possibly pausing to regain his strength.
A blood-stained machete was later found at his home on Glenshiel Place, Inverness and forensic experts said Mr Hunter had received 83 blows during the attack.