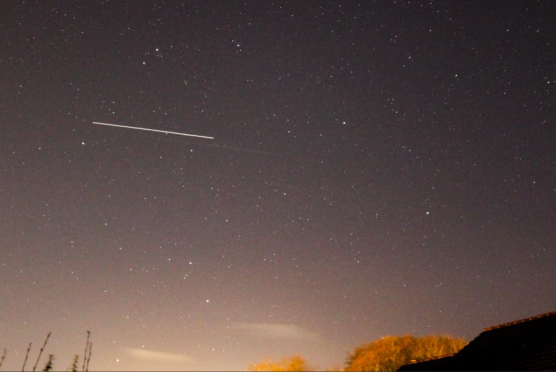 With the re-opening of the Aberdeen Planetarium this August, many stargazers will have the opportunity to get an in-depth look at the cosmos.
And for those who prefer braving the outdoors, there are also a number of stargazing sites across Aberdeenshire where you can witness the Scottish night sky first hand.
With the Perseid meteor shower streaking across the Northern hemisphere between August 9 and August 14, the time to start scouting out your favourite location is now.
Here are five great locations for stargazing across Aberdeenshire and the North East.
The Bettridge Centre, Newtonhill
The Bettridge Centre offers a great nearby stargazing spot just 20 minutes from Aberdeen.
It's the site of choice for the Aberdeen Astronomical Society who regularly hold stargazing events there.
Overlooking the North Sea, the village of Newtonhill is also an excellent place to catch sights of the Northern lights and meteor showers.
Slains Castle, Cruden Bay
The ruins of Slains Castle make for an impressive place to observe night skies, low light pollution levels around make the stars crystal clear.
Shooting stars can be seen from Cruden Bay and the castles clear horizon makes it a great place to catch the Aurora.
Crathes Castle, Banchory  
Crathes Castle offers a great place to study the stars. The rural setting allows light pollution to be kept low.
The Aberdeen Astronomical Society often holds stargazing events within castle grounds meaning you may have the chance to learn about the stars while you admire them.
The 16th-century castle is easy to get to and very accessible, making it a great spot for stargazers of all ages and abilities.
Corgarff Castle, Strathdon  
The secluded location around the historic castle makes for an ideal place to stargaze.
With light pollution levels similar to that of dark sites, detailed skies covered in stars can be seen clearly and easily.
With skies becoming darker towards the end of July and August now is a great time to check out the stars.
Glenlivet Blairfindy, Glenlivet Estate, Ballindalloch
A little bit out of Aberdeenshire, this rural car park is recognised as one of the best stargazing spots in the North East.
Just south-west of the Glenlivet Distillery in the Cairngorm National Park, the darker skies surrounding the area allow the Milky Way to be visible to the naked eye.
Glenlivet produces some of the most spectacular views of stars across Scotland.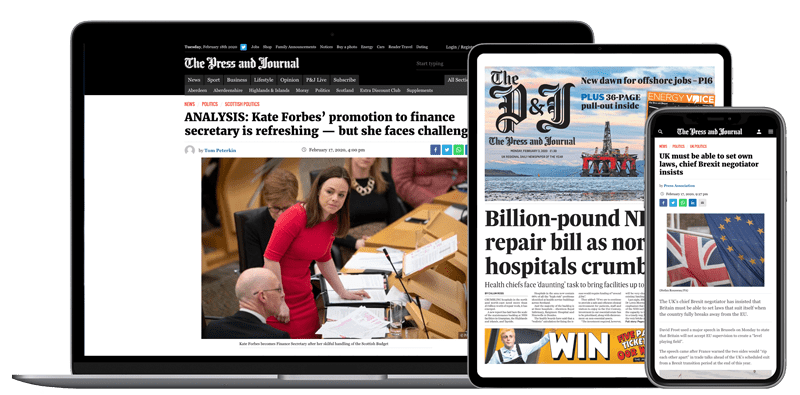 Help support quality local journalism … become a digital subscriber to The Press and Journal
For as little as £5.99 a month you can access all of our content, including Premium articles.
Subscribe