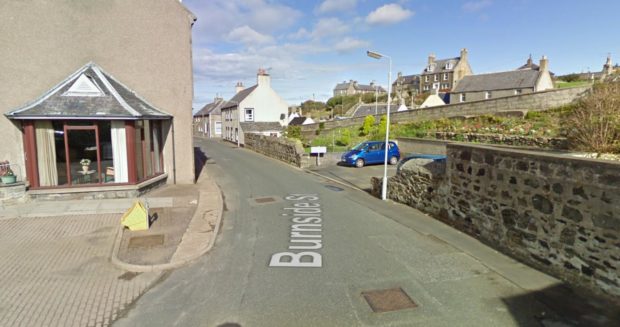 Plans have been lodged for a new funeral directors to be established in Portsoy.
The proposals, submitted to Aberdeenshire Council, show a funeral parlour with a mortuary and a chapel space for the town.
Architect company GP Waypoint Design submitted the plans on behalf of funeral director David Urquhart of Glenglassaugh Workshops.
Drawings of the proposed building show an L-shaped facility with a large chapel equipped with a lectern and organ.
It will also include two rest rooms for families to visit their deceased relative, an office space which will double as an interview room and a mortuary with built-in coffin racks.
In a statement supporting the application, architect Gordon Philip explained the rational behind the plans and why traffic should be of no concern.
The document states: "The proposed rest rooms and chapel facility proposed for Burnside Street has ample off-site parking for a facility of this description where the chapel element is only expected to be used sporadically and not on a regular basis.
"However, the rest rooms and mortuary will be used on a more regular basis but this will generate only minor traffic to the facility.
"As a point of interest, prior to my client obtaining the site, the building on it was used as a place of worship by the Jehovah's Witnesses twice a week.
"Burnside Street is not a main thoroughfare in Portsoy and is a very quiet street with little through traffic, so on-street parking would cause very little disruption."
The 303sq m site will also boast four parking spaces, one disabled, for those using the facility. As part of the new funeral parlour there will also be storage space and toilets which are fully accessible.
Another supporting document submitted by Mr Philip stated: "The site is to be used for the provision of funeral rest rooms and a chapel where small or private funeral services can be undertaken.
"There is also provision for a sterile funeral preparation area and a coffin store.
"The site lies within the Portsoy conservation area but there are no listed buildings adjacent or near the site therefore there is a mix of building styles all around.
"The proposed development will sit comfortably in the streetscene replacing the existing unattractive Herris metal fencing enclosing the unkempt land.
"We feel the proposal respects the adjoining properties and will allow the applicant to develop his funeral undertaking business."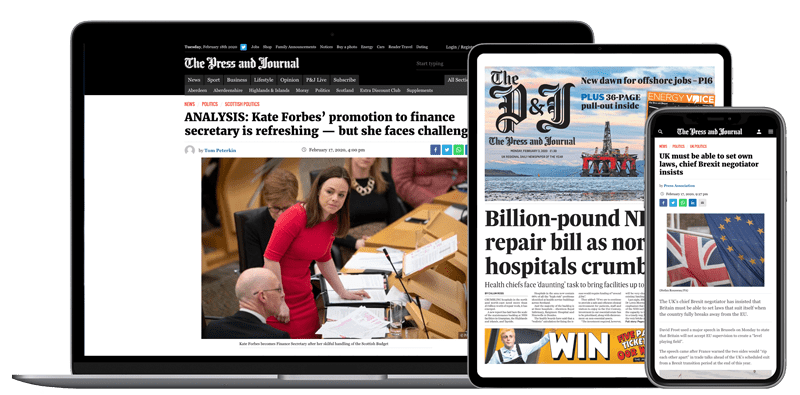 Help support quality local journalism … become a digital subscriber to The Press and Journal
For as little as £5.99 a month you can access all of our content, including Premium articles.
Subscribe