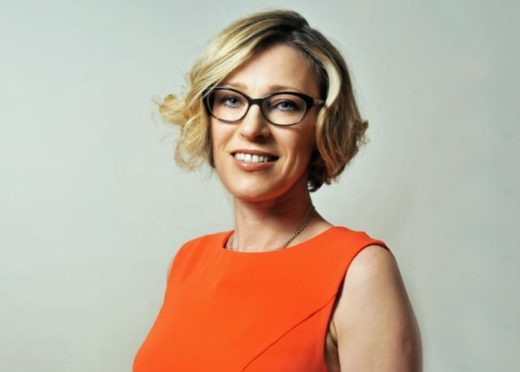 A north-east politician has commended NHS Grampian and Aberdeenshire Council for the way they treat employees who are going through the menopause.
East Aberdeenshire MSP Gillian Martin had written to both bodies following a debate in the Scottish Parliament on the stigma and challenges of the menopause, to ask what support they had in place.
Yesterday she welcomed their positive responses.
Aberdeenshire Council told the SNP representative that it recognised that symptoms can manifest physically and psychologically.
The letter said: "The council appreciates the difficulties and anxieties which are faced by women going through the menopause, and we are committed to supporting them to enjoy healthy working lives, free from discrimination."
It also states that each woman is different so it is "not possible" to set structured guidelines.
But the council will offer flexible working hours, working from home, and ensure appropriate time is given to attend medical appointments and receive medical treatment.
NHS Grampian said that employees can access support through their line manager, union representative or occupational health service.
The health board is currently in the process of creating a mental health and wellbeing policy which will offer further guidance on the issue.
As well as that, it has launched a "one stop shop" website to improve staff health and wellbeing – which menopause support may be added to as a "future development".
Ms Martin was "delighted" with the support offered to women at that stage in their lives.
She said: "It is essential that women who are experiencing menopause feel there is effective support and that they will be treated sensitively and seriously like with any other physical or mental illness.
"This is a welcome to response from both NHS Grampian and Aberdeenshire Council and I hope they will continue to raise awareness, provide flexible working patterns and reasonable adjustments in workplaces if they are needed.
"I welcome the steps taken by the health board and local authority, and would call on other firms and businesses in the north-east to consider how their policies on supporting women experiencing menopause could be improved."