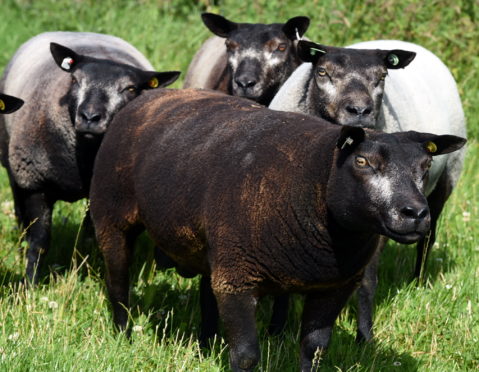 Thousands of people are expected in a north-east town this weekend for Scotland's largest two-day agricultural show.
Around 30,000 are anticipated to attend the 155th Turriff Show, which gets under way tomorrow.
A champion of champions will be chosen from the winners of the beef and dairy cattle, sheep, Clydesdale, ridden pony and in-hand pony classes in the main ring on Monday.
Over the weekend more than £85,000 will be awarded in prize money and 320 trophies will be awarded in competitions ranging from the best cattle, sheep and horses to working dogs, poultry and vintage vehicles.
There will be also more than 300 trade stands – including more than 50 highlighting the best of Scottish produce in a food and drink pavilion in a bid to boost tourism.
Show president Graeme Mackie said: "This investment was made after visitors highlighted that livestock and the event's food and drink fair were the biggest attractions and that they wanted to see more."