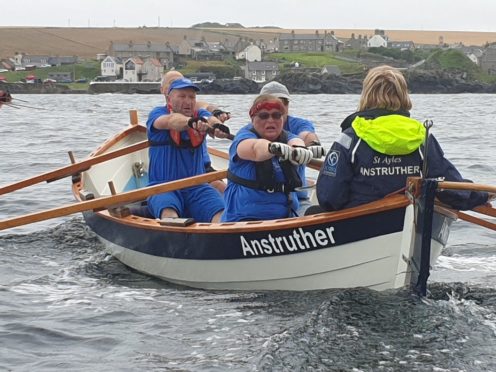 Organisers of a rowing regatta in the Moray Firth were forced to cancel all but four of their races over the weekend due to the weather.
Portsoy Coastal Rowing Club was forced to abandon it schedule of events on Saturday because of the conditions and there was little improvement yesterday.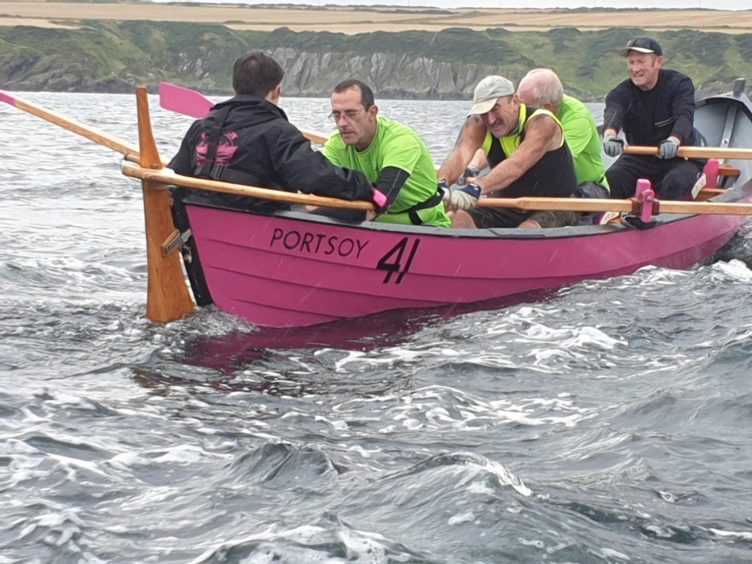 Local competitor Wendy Clements said: "The four races we did have were brilliant.
"On the Saturday morning the water was uncharacteristically flat-calm. It was beautiful.
"Then I rode in the last race and it was heavy-going. We had to cancel after that."
Clubs from as far away as the Highlands, St Andrews, and Queensferry made the journey to the north-east town expecting to compete.
The hosts went out on the water yesterday morning and determined it would be unsafe to resume racing for the remaining of the 20 events.
Later in the day, their wariness was proven just as the weather deteriorated further.
Portsoy club chairwoman Helen Joiner said: "People come to Portsoy for a good choppy row and maybe expect to not race because it might get too choppy.
"Folk were waiting with bated breath this morning waiting to hear if they are going to get out or not.
"Safety comes first and the answer was unfortunately no this time but people like to row when there is a bit of a challenge.
"No one really minds that they did not get row and it still feels like a very successful weekend."
Despite the disappointment at a lack of racing there was still cause for celebration for some.
Highland club Golspie took home a brand new trophy as overall champions of the weekend – after three wins over the 2km course on Saturday.
The striking Alex Slater Trophy – named after one of the home club's biggest supporters – features a marine stainless boats, mounted on Portsoy marble.
It was designed by local artist Carn Standing.
Viv Easton from Collieston Offshore Rowing Club said the visiting clubs still managed to enjoy their weekend.
She added: "The disappointment is not too big because you go to these regattas knowing races are at the mercy of the conditions.
"There is a great community spirit between the clubs and we still had great fun."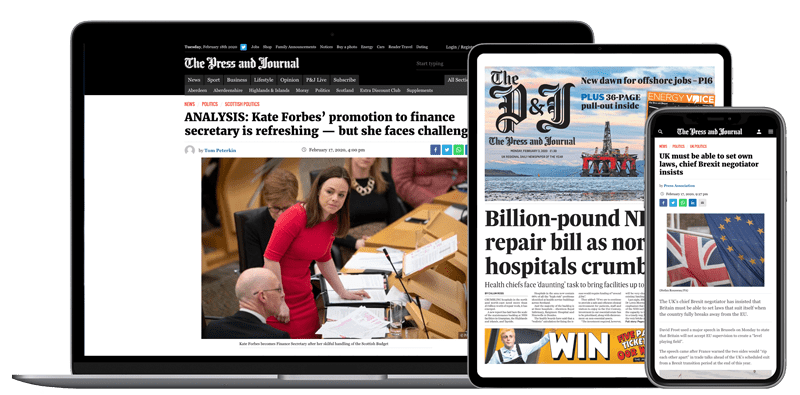 Help support quality local journalism … become a digital subscriber to The Press and Journal
For as little as £5.99 a month you can access all of our content, including Premium articles.
Subscribe