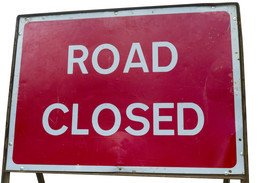 Resurfacing work will be carried out in Banff town centre later this month.
The essential works at the junction of Sandyhill Road and Bellevue Banff will get under way on October 14.
As a result, the road will be closed and motorists are being warned to expect disruption.
Bellevue Road will remain closed for the week beginning October 21 while further works take place.
The easiest diversion for those travelling from the south towards Banff will be the B9025 at Blacklaw, and then take the A95 and A98 to Banff.
The local bus service will run an amended route and a temporary bus stop will be located on Whinhill Road as the stop on Bellevue Road will be out of service.
Access to properties will be allowed as far as possible and when safe to do so.
The dates of the resurfacing work later this month can be subject to change on short notice due to weather.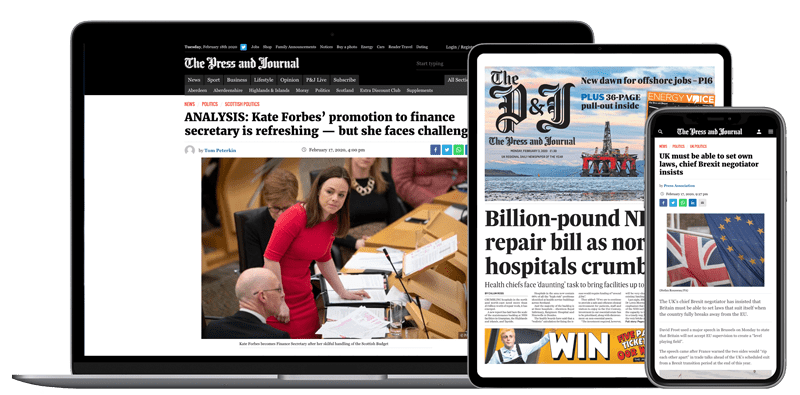 Help support quality local journalism … become a digital subscriber to The Press and Journal
For as little as £5.99 a month you can access all of our content, including Premium articles.
Subscribe