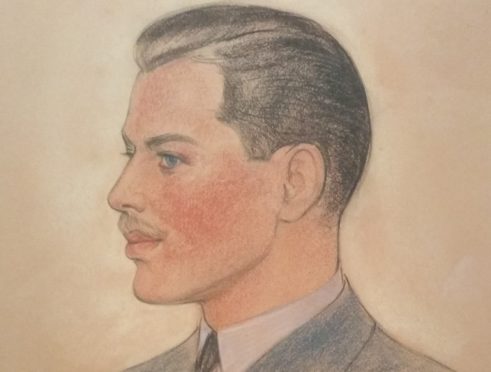 An RAF enthusiast has appealed for information about the identity of a mystery pilot in a portrait he discovered.
Buchan Aero Club member and RAF Peterhead historian Mark Salt was travelling back to the north-east in 2017 when he spotted the picture resting on a girder collecting dust at a reclamation yard just north of Montrose.
It depicts a uniformed man, wearing RAF Wings on his chest and VR on his lapels.
While handing over £20 for the item, he asked the seller what they knew of its history.
All they could tell him was that it came from a local house clearance.
Mr Salt subsequently did some research into the signature on the painting which reads: "Corydon Snyder, Edgewater Beach, Chicago Ill 1942".
He found that the artist Corydon Granger Snyder was born in Kansas in 1879 and is known more for landscapes and sculptors than portraits.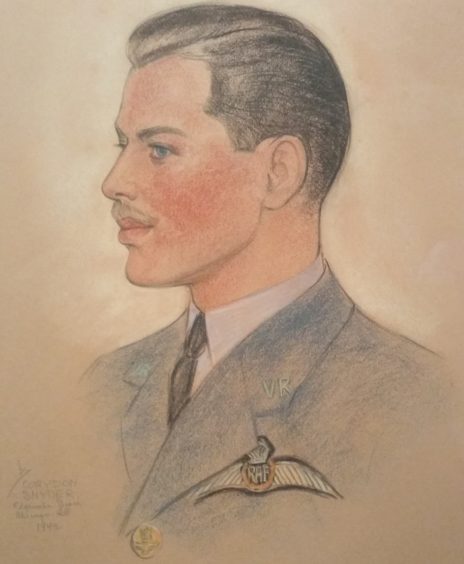 At the time of creating the picture, he would have been in his early 60s.
Mr Salt found that the last framing of it was completed by Taylors Art Saloon, Picture Framers and Art Dealers, that was based on 45-51 School Hill in Aberdeen.
But the firm closed its doors in the late 1980s.
Now, he is appealing to the wider public to find out if they can help him identify the uniformed man.
He said: "Whether he was a pilot ferrying aircraft across the Atlantic or a newly winged pilot training in the US or Canada under the British Commonwealth Air Training Plan (BCATP), or Empire Air Training Scheme (EATS) I do not know and without a name it is impossible to know why he was there.
"Buying it just seemed the right thing to do.
"I have no knowledge of art or of the artist and did a wee bit of research on the internet but nothing was conclusive or forthcoming."
If you have any information about the man in the picture, contact Mr Salt by email at historian@buchanaeroclub.co.uk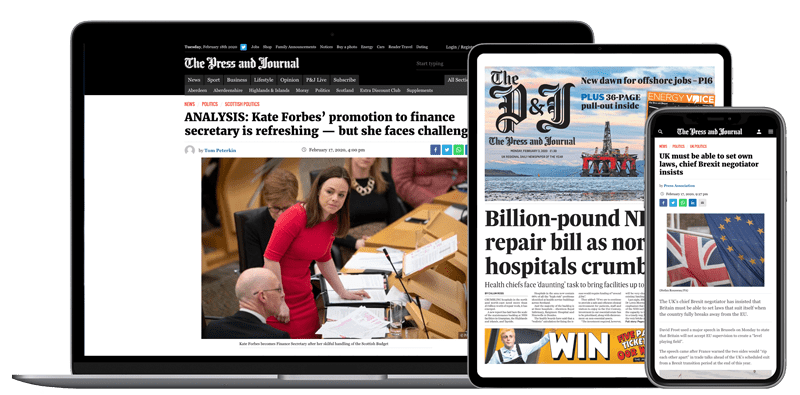 Help support quality local journalism … become a digital subscriber to The Press and Journal
For as little as £5.99 a month you can access all of our content, including Premium articles.
Subscribe