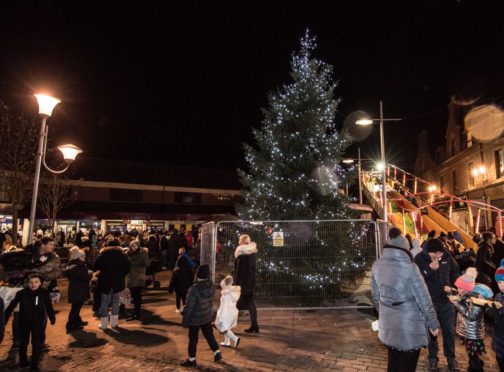 Youngsters have been duping north-east residents into parting with their cash by claiming they are raising money for Christmas lights.
Th children, who it was claimed were once accompanied by an adult, have been knocking doors in Peterhead and selling calendars containing pictures of kittens and other animals.
They told residents that the money would go towards brightening up the town over the festive period.
But the scam was exposed when a group of children visited the home of a member of the Light Up Peterhead committee.
The group of organisers have now issued a warning for people not to be taken in by the swindle.
Chairwoman of the committee, Jackie Matthew, said: "I was made aware that this was going on by another committee member when children knocked on her door trying to sell calendars.
"This is the first instance we've heard of something like this happening.
"When she asked them what they were raising money for, and they mentioned Christmas decorations for the tree in Peterhead, she said that couldn't be the case because she was on the committee and would know about it.
"After she said that, the children ran away."
Mrs Matthews took to social media to warn others, and says she has since learned of more incidents.
Some people have reported seeing the door-to-door scam in nearby villages like Longside and Boddam.
She added: "We have received several messages from people coming forward about similar instances happening to them."
"One person even mentioned an adult accompanied the children to their doorstep, and ran away leaving the children there when they were confronted."
Peterhead North and Rattray councillor, Dianne Beagrie, is on the Light Up Peterhead committee and last night confirmed that police had been made aware.
She said: "It's disappointing that people would feel the need to do this.
"The committee works very hard to raise funds for the event and we hope that this does not happen again.
"As soon as we were told, we notified the police and shared a post on the Facebook page to let the public know."
Light Up Day will take place on Saturday, November 23.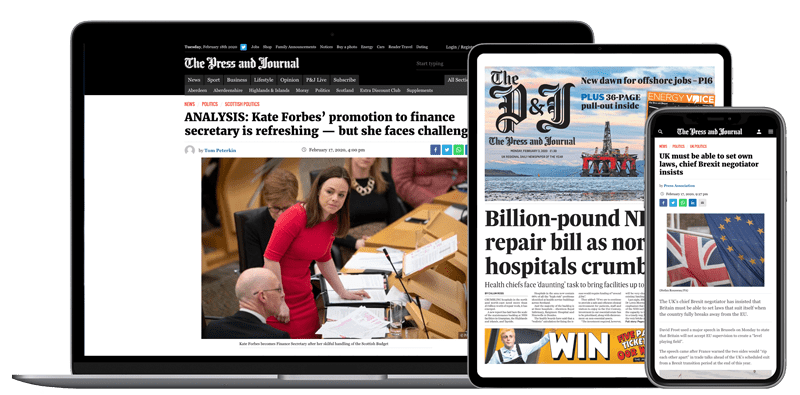 Help support quality local journalism … become a digital subscriber to The Press and Journal
For as little as £5.99 a month you can access all of our content, including Premium articles.
Subscribe