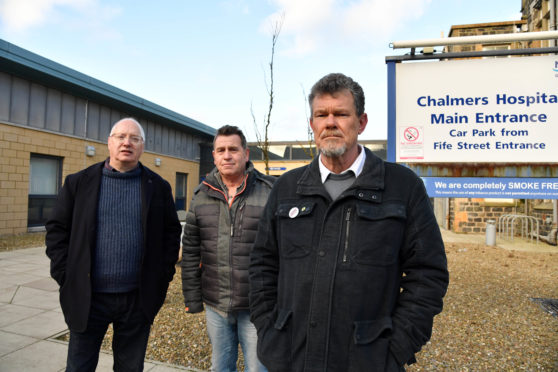 A community has united to urge health chiefs to rethink cuts to the opening hours of its minor injury unit.
Aberdeenshire Health and Social Care Partnership carried out a review of nine minor injury units (MIUs) earlier this year, but the integration joint board initially decided to delay a decision on Chalmers Hospital in Banff.
After further data was collected, the board concluded in August that the overnight hours at the unit would be cut in a bid to safeguard the services' future.
It is thought the hours will be cut from November 19 and staff have already been informed of the changes.
Now local councillor Ross Cassie, with the backing of all local elected members and "unanimous support from the community" has written to the leaders of the board appealing for the decision to be overturned.
He said: "The population of the towns are against it, elected members are against it and it won't save a single penny.
"It's awful that in comparison to Huntly's MIU the statistics are virtually identical so there's no reason Banff can't stay open too.
"Huntly remained open due to poor transport links which we have here, as well as a similar GP population and similar presentation figures.
"As I see it there are also a number of items of misguided information which has created an unlevel playing field as the delayed papers for Banff were based on different data sets so were slanted towards closure.
"In August a public information campaign about what MIUs are actually for was also promised but that hasn't started yet."
The partnership, however, has defended its position and is "seeking legal advice" before responding to the letter.
Interim chief officer Angie Wood said: "We will respond directly to councillor Cassie to address his concerns shortly, however I am confident in not only the process we have followed, but also in the work that has been done throughout this review of our MIUs.
"As directed, we will bring back an update report to the integration joint board, six months after the implementation of the changes at our units."
A petition for the reversal of the decision launched by the Banff and Macduff Safety Group in September currently has 2,500 online and paper signatures.
Councillor John Cox believes talks should focus on enhancing services and looking at the unit in regards to local amenities.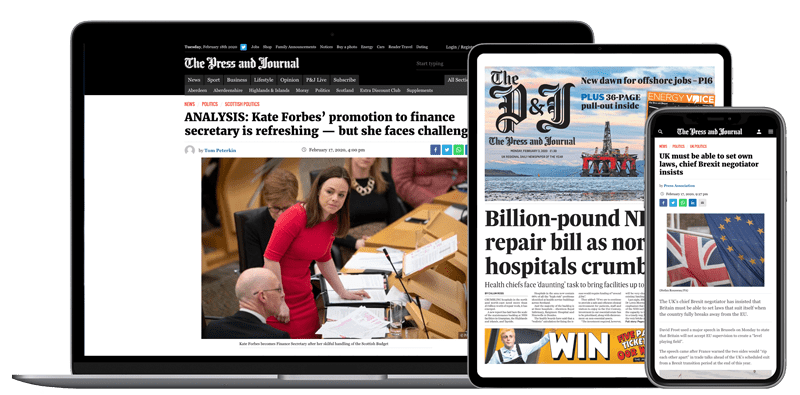 Help support quality local journalism … become a digital subscriber to The Press and Journal
For as little as £5.99 a month you can access all of our content, including Premium articles.
Subscribe