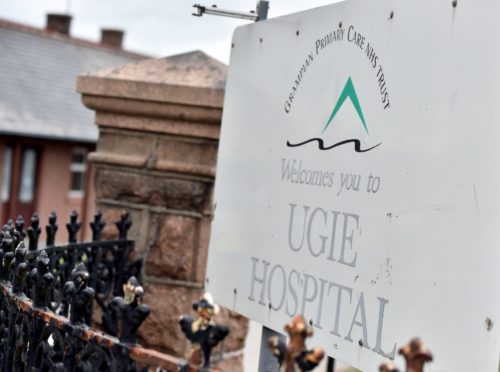 Campaigners fighting to save a north-east hospital have been left "absolutely gutted"after health chiefs confirmed it will close to patients within weeks.
The only ward at 111-year-old Ugie Hospital in Peterhead, which provides rehabilitation care for elderly patients before returning home from Aberdeen Royal Infirmary, will be relocated by December 12.
Beds, patients and staff from the Ravenscraig ward will be moved to Peterhead Community Hospital.
The Aberdeenshire Health and Social Care Partnership (AHSCP) runs the facility and last night pledged that the move would be performed carefully.
Partnership manager for North Aberdeenshire, Mark Simpson, said: "We hope to have completed the move of Ravenscraig Ward to Summers Ward at Peterhead Community Hospital by December 12.
"However, we are taking our time to make sure that the move and integration of the two wards is done right, and with the needs of both patients and staff at the forefront."
AHSCP stressed that the hospital would remain open "well into 2020", as a "base for some clinics and community-based healthcare staff", with no date for its expected closure yet confirmed.
Former manager at Ugie, Margaret Morgan, has been campaigning to keep the doors open since fears emerged over its future last year.
She said the confirmation that it would soon close to patients was "really terrible news".
Ms Morgan added: "I've fought so hard for it because I believe in the hospital and I care about the people who work there.
"I'm doing what I can to support the staff affected, some of them feel anxious."
Ugie came under scrutiny as part of a review of smaller hospitals across the north-east, which also resulted in the overnight closure of the minor injury unit at Chalmers Hospital in Banff.
The department will operate from 8am to 7pm daily starting on Monday.
Peterhead and North Rattray councillor, Ross Cassie, has called for more information to be presented on how the change will affect staff management and impact upon patient and staff safety.
There remains some hope that the decision to close it overnight can be "revisited".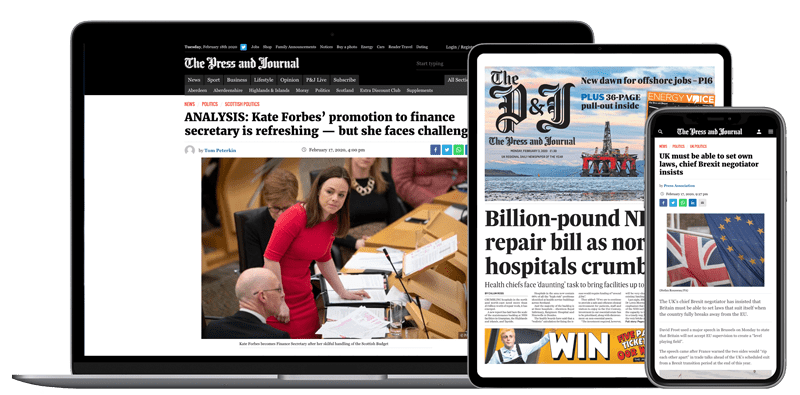 Help support quality local journalism … become a digital subscriber to The Press and Journal
For as little as £5.99 a month you can access all of our content, including Premium articles.
Subscribe