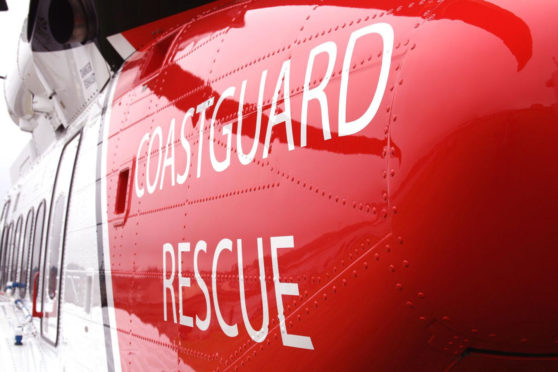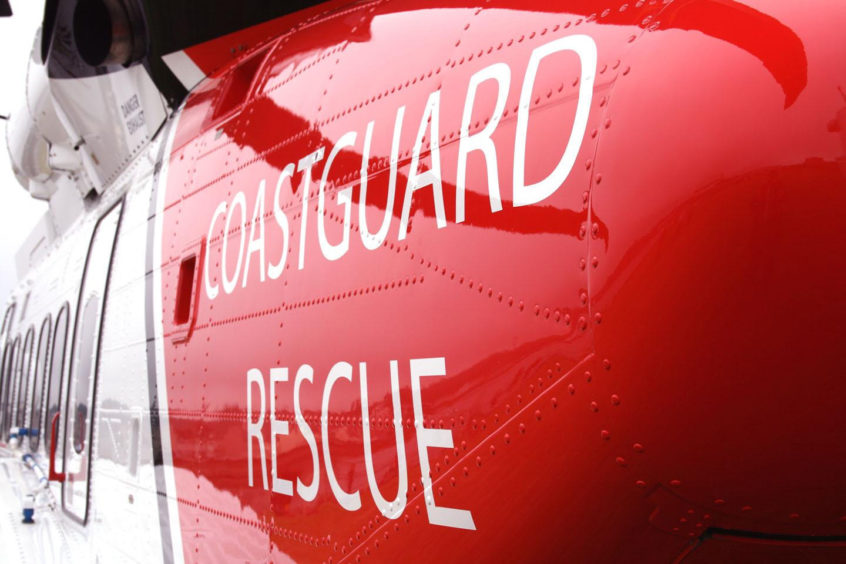 It has been the busiest year to date for the Buchan coastguard teams.
As 2019 comes to an end, the group released a statement unveiling their highs and lows of the year.
Operationally, the teams have had more than 275 call-outs recorded from Fraserburgh to Aberdeen.
These included incidents such as animal rescues, assisting other services in severe weather conditions, lost and missing person searches, and unexploded ordnance.
In order to deal with all these calls, the area had a recruitment drive in the summer which was "our most successful campaign to date".
Following six weeks of training, 10 new coastguard rescue officers joined the ranks.
Their training this year has focused on the lost and missing person search syllabus which has been successful as more than 75% of officers are now trained as search technicians.
The statement added: "Each emergency service aims to save lives, however, this isn't always possible despite our best efforts.
"We would like to extend our thoughts to the families and friends of those people who have sadly passed away following incidents this year.
"And finally a shout-out to all our partners who will also be on call across the festive period including RNLI Fraserburgh Lifeboat, Aberdeen Lifeboat, Peterhead Lifeboat, North East Police Division, Scottish Ambulance Service, Scottish Fire and Rescue Service and, of course, our Operation Room staff."