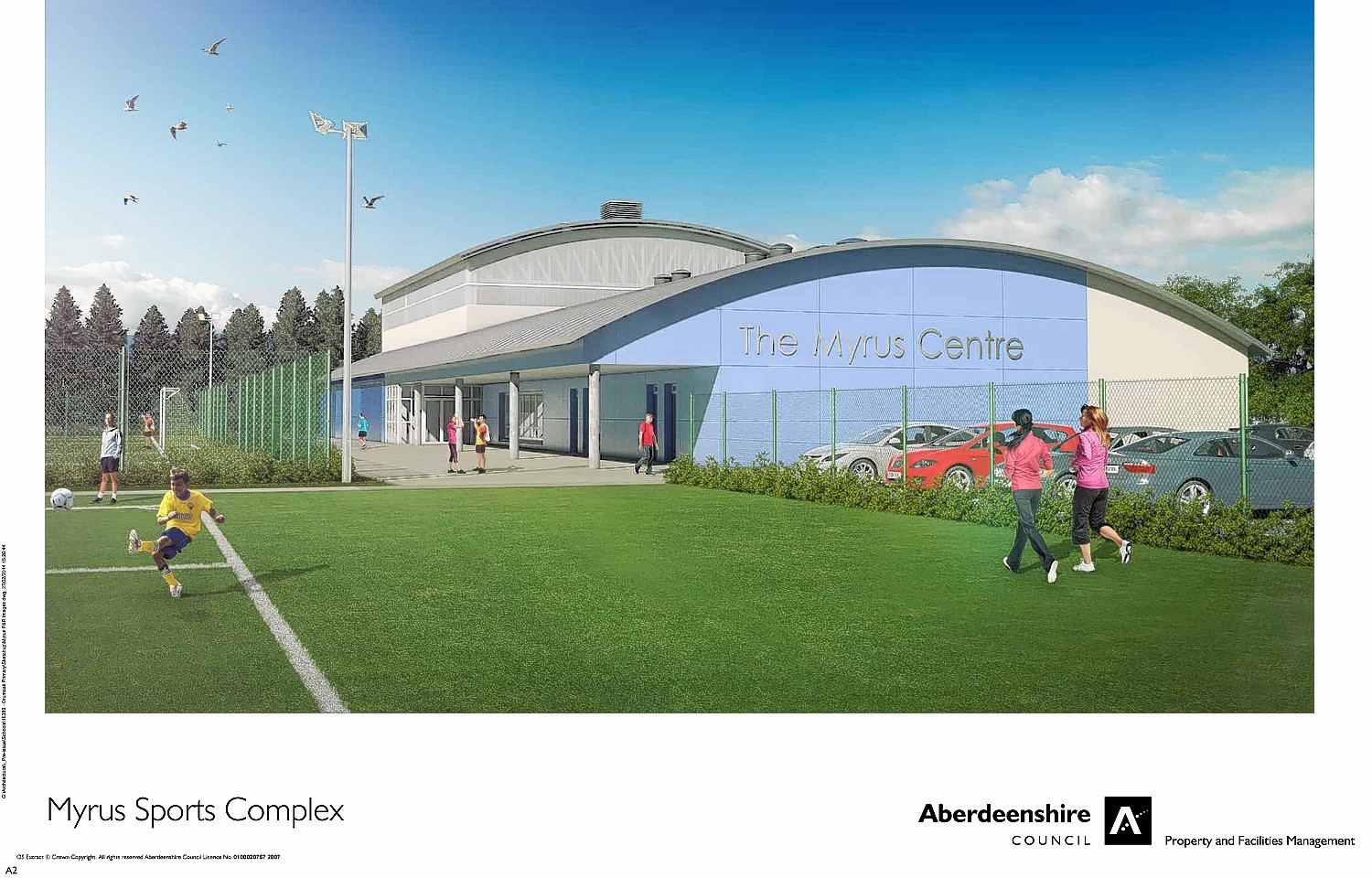 Long-awaited plans have been lodged for new leisure facilities in a north-east town.
An application has finally been submitted for a new sports and community centre at Myrus Park in Macduff.
It comes after proposals for a similar – but larger – scheme at Banff Academy were lodged earlier this year, and are being drawn up on the back of the sale of common good land.
The news was welcomed by Banffshire and Buchan Coast MSP Stewart Stevenson yesterday, who also called on the council to avoid further hold-ups.
Supermarket giant Tesco wants to build a new store at Canal Park in Banff, but a condition of the sale of the site is that the existing sports centre that is there is replaced.
Mr Stevenson, who held a referendum in Banff and Macduff nearly 15 years ago to ask if the public wanted the land to be sold, said: "It has been a long road to get to this point and I am sure that the communities on both sides of the Deveron will be delighted that things are moving forward.
"I hope the council will continue to work with the local community to ensure that what is built is what is best for residents."
The council will now begin preparing tenders for the construction of the two centres, while also finalising their bid to the Court of Session to finalise the sale of the common good land.
An original set of proposals was tabled more than 12 years ago and won planning permission, but have since been deemed by the council as no longer suitable for the needs of the area.
Several meetings were held in the Macduff and Banff last summer to allow residents to have a say in what facilities they would like to be built.
Mr Stevenson said he hoped that there would be no further delays with the project, which has been in the making for more than a decade.
He said: "I hope that any planning issues are dealt with swiftly and the legal dealings are concluded soon.
"The world has changed a lot since this idea first came about and it would be a huge blow to the area if it were to fall at the last hurdle."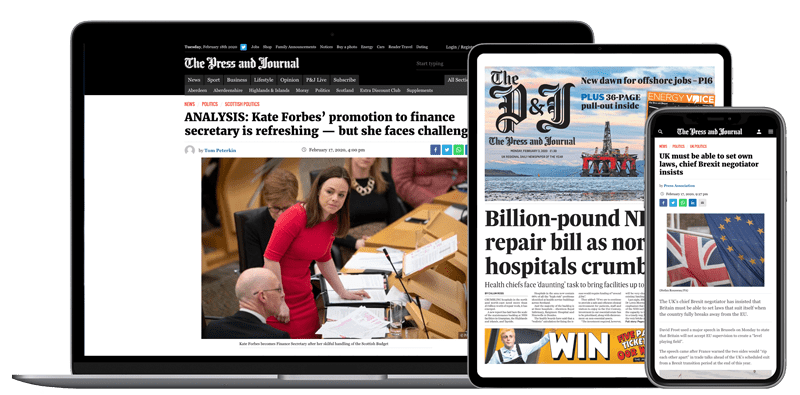 Help support quality local journalism … become a digital subscriber to The Press and Journal
For as little as £5.99 a month you can access all of our content, including Premium articles.
Subscribe