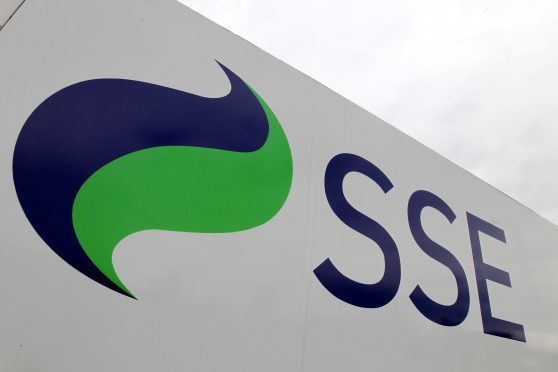 Nearly 150 homes have been affected by power cuts today after a fallen tree destroyed a powerline.
SSE were made aware of the incident at 8.56am and said homes in the AB45 and AB55 areas, covering Banff and Keith, had no electricity.
Engineers were able to reconnect customers to a different supply line.
Currently 56 homes remain without power but a full restoration is expected by 12.30pm.
A statement from the company said: "We were made aware of the power cuts around 8.56am after a fallen tree had destroyed a powerline.
"A total of 145 customers were affected with just 56 remaining powerless.
"We expect a full restoration by 12.30pm today."
SSE can be contacted by calling 105 or through social media channels.
List of postcodes affected
AB45 3LJ
AB55 5HS
AB55 5HT
AB55 5HX
AB55 5HY
AB55 5JA
AB55 5JB
AB55 5JD
AB55 5JE
AB55 5JF
AB55 5JH
AB55 5JJ
AB55 5JL
AB55 5JN
AB55 5JP
AB55 5JR
AB55 5NU
AB55 5NX
AB55 5PL
AB55 5PR
AB55 5PS
AB55 5QB
AB55 5QD
AB55 5QH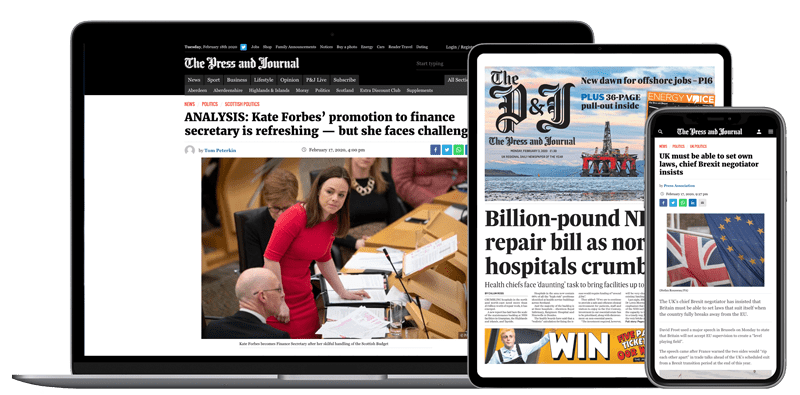 Help support quality local journalism … become a digital subscriber to The Press and Journal
For as little as £5.99 a month you can access all of our content, including Premium articles.
Subscribe