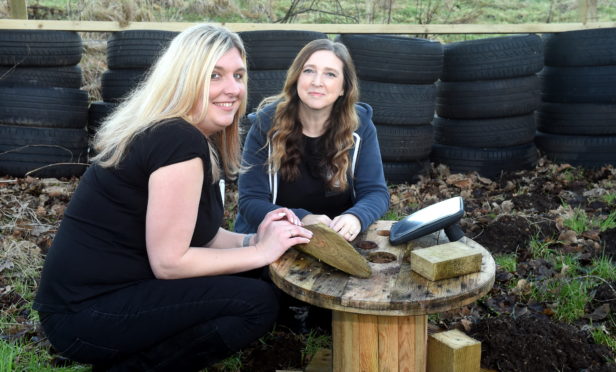 At many nurseries, the north-east climate means much of the activities on offer take place within the confines of a classroom.
But with mud pie making and water play on the curriculum, one nursery is trying something a little different.
The Mud Kitchen at Aucheoch Cottage in Bruckaly is said to be the first childcare facility of its kind in Aberdeenshire.
It allows children to get their hands dirty through outdoor learning, with an indoor classroom space only for use in bad weather.
Founders Wendy Shaw and Clare Morrice began working together at a nursery in Aberdeen and soon decided they wanted to offer a twist on the traditional
Mrs Shaw said: "I love being outdoors but in a city nursery you're limited to what you can do with the outdoor space provided."
The pair put their heads together and came up with the Mud Kitchen Nursery, which opened in October.
It is registered to take up to 12 children aged up to three years and boasts four members of staff.
Mrs Shaw said it's something she and her business partner are "really passionate about" as she firmly believes playing outdoors "contributes positively to health and early development".
Currently children attending the nursery have an area to make mud pies, a water play area and a sensory garden.
Such schemes have become increasingly popular in the UK in recent years, converting outdoor spaces into nurseries where children can play and learn about nature.
Mrs Shaw said: "While the weather hasn't been great, we have a purpose built indoor area when the weather isn't suitable for outdoor play."
The nursery has been well received by the community and even while it was still in its planning stages, Mrs Shaw says there was "a lot of positive feedback".
The owners of The Mud Kitchen Nursery are planning to have an open day in the future to allow parents to see for themselves and see if the facility is right for them.
Mrs Shaw said: "It is very niche and we appreciate not everyone is ready for it yet.
"We do have a great outdoor space and we're more than happy to show parents around.
"I think when people see it, it will really speak for itself."
If the nursery proves to be a success, the long term plan would be to expand this type of childcare across Aberdeenshire as well as open it up to all children who are of pre-school age.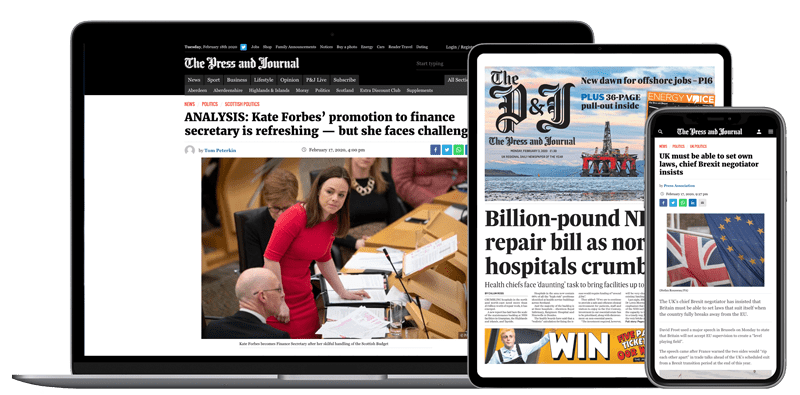 Help support quality local journalism … become a digital subscriber to The Press and Journal
For as little as £5.99 a month you can access all of our content, including Premium articles.
Subscribe