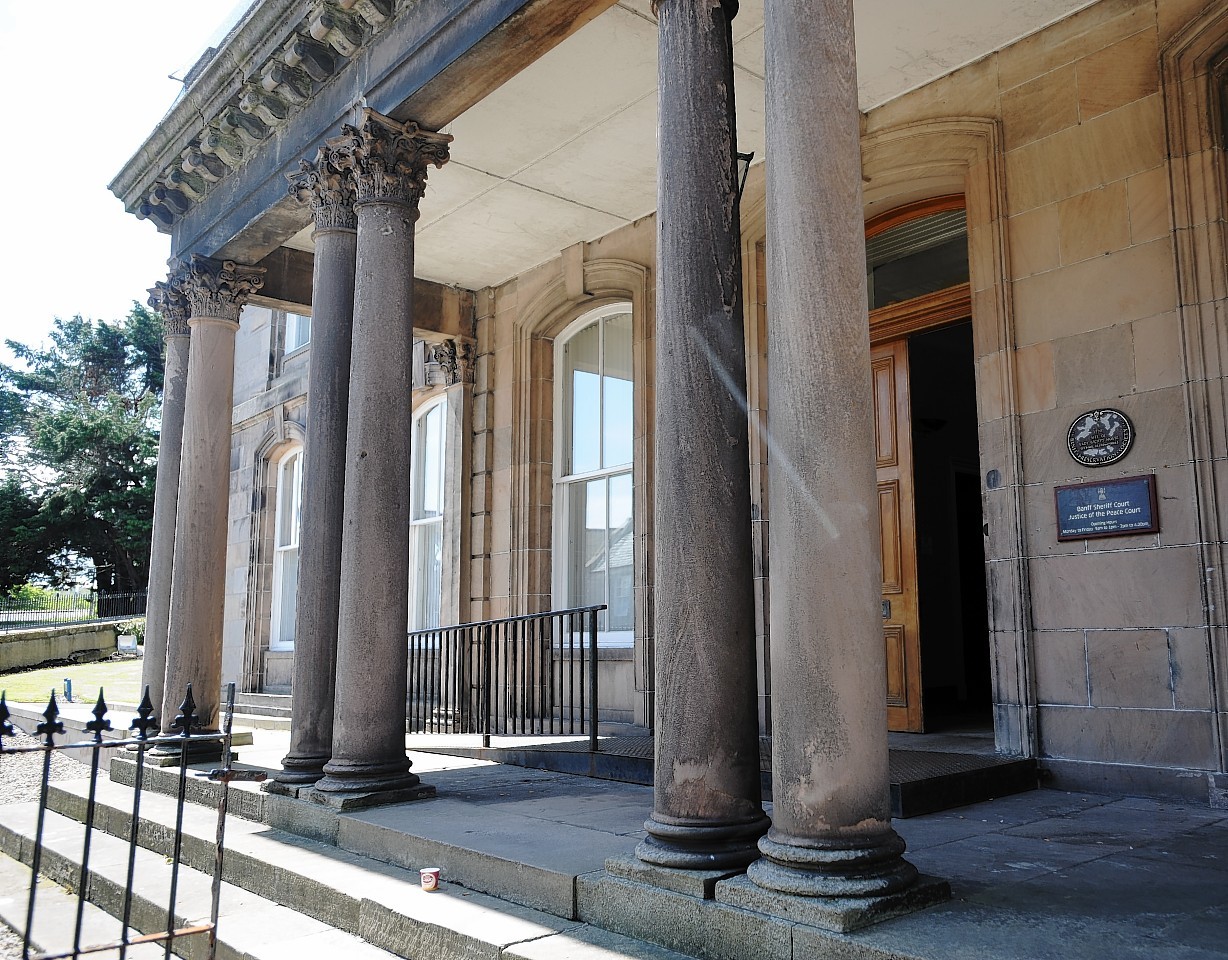 A man has been remanded in custody – despite pleading to be released due to his lactose intolerance.
Derek Simpson is accused of a string of assaults and behaving threateningly, and is due to go on trial at Banff Sheriff Court next month.
At his pre-trial hearing yesterday, solicitor Debbie Wilson moved for him to be released on bail – as his allergy means he is struggling to eat while in custody.
Ms Wilson said: "He maintains his plea of not guilty.
"In the corridor today he informed me he's lactose intolerant and prison has not been able to provide for that diet. I assume there are other prisoners with intolerances.
"The chef went through the menu with him and circled everything that contains lactose and it was something like 90% or 88% of the food.
"His escort people were also aware of it. I would ask that he be granted bail until the trial."
But fiscal depute Anne MacDonald argued against the motion, and raised concern Simpson may fail to return to court for the trial.
She added: "Unless this intolerance was discovered while he has been remanded, I see no change in his circumstances to allow bail."
Simpson, from Fyvie, is accused of behaving threateningly, domestic assault, assault to injury and two other assaults.
The alleged incidents happened between October 19 last year and January 11.
Sheriff Sara Matheson, who heard Simpson had no passport, decided to remand him in custody until the trial next month.
As he left the court escorted by security staff, Simpson shouted: "This will kill me".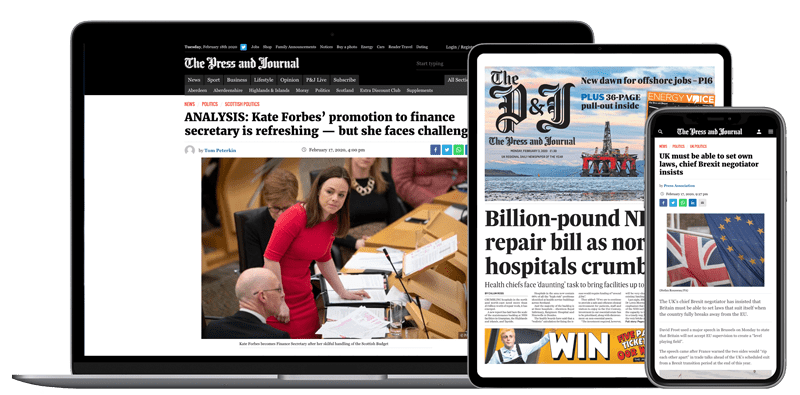 Help support quality local journalism … become a digital subscriber to The Press and Journal
For as little as £5.99 a month you can access all of our content, including Premium articles.
Subscribe