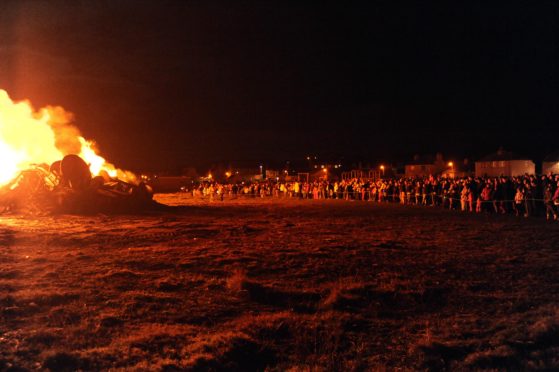 The organisers of a village bonfire night have quit after receiving "aggressive messages of complaint" online – leaving the future of the popular event uncertain.
The Rosehearty Bonfire Committee has resigned with immediate effect, meaning anyone looking to take over its running will face a race against time to submit the correct documents to the council.
Should the local authority not receive the paperwork by April then the bonfire, described as "part of the fabric of the community", will not go ahead.
Dejected organisers made the announcement on social media.
The message stated: "As a committee, we have decided to step down with immediate effect.
"There will not be a bonfire this year unless someone comes forward as soon as possible to take over.
"Planing and paperwork needs to start in March or April to allow the bonfire to go ahead in November."
The message added: "We as a committee are not going to put up with aggressive messages and complaints.
"We are volunteers with work and family commitments. A lot of work goes into making the bonfire happen."
Last night, the committee declined to go into more detail on the decision, with one member saying they were "not willing to comment at the moment".
Troup councillor, Mark Findlater, praised the volunteers who have "put a lot of time and effort into organising the bonfire".
He added: "It is something people in Rosehearty very much look forward to."
Many people took to social media to express their support for the committee and to condemn those whose abusive messages prompted members to call it a day.
David Walloch said he had lived in Rosehearty for 24 years and "consider the bonfire part of its community fabric".
He added: "It is famed throughout this area and to allow it to end is a travesty."
Megan Gregory said the "disgusting" complaints people had made about the event were "unreal".
She added: "It's a shame if nobody comes forward to continue it."
Claire Elizabeth Ross said: "This is very sad to read. People don't appreciate all the effort put into things, and nitpick at every opportunity to find fault."
Those who are interested in organising the bonfire this year are encouraged to contact the former committee via Facebook.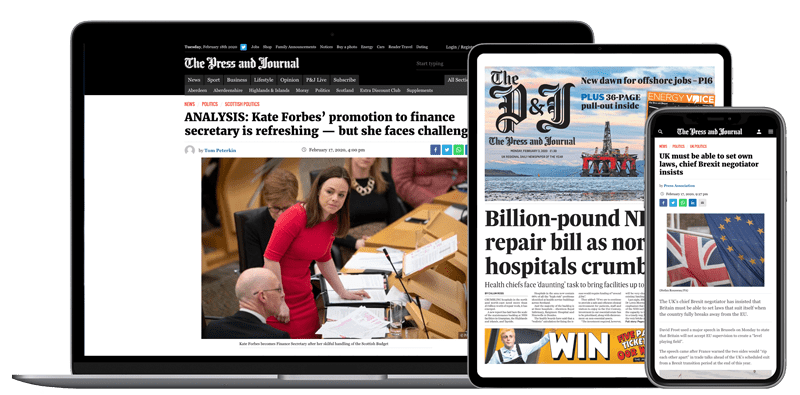 Help support quality local journalism … become a digital subscriber to The Press and Journal
For as little as £5.99 a month you can access all of our content, including Premium articles.
Subscribe