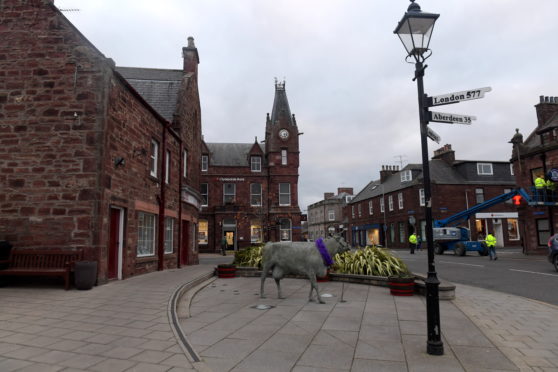 FiverFest fever has been spreading in the north-east as more and more businesses sign up to take part in the high street shopping initiative.
Started by the award-winning social enterprise Totally Locally, the fortnight-long event invites businesses to create special £5 deals.
Totally Locally began as a shop local movement supporting independent retailers with a free marketing campaign to bring people into their towns.
The idea has proved so successful that businesses in towns across the UK are now signing up.
Around 100 businesses in Banff, Macduff, Turriff and the surrounding areas are taking part this year in FiverFest, which will run from February 15 to 29.
Ainsley Gardiner, who runs the Facebook page Shop Local Banff, has been campaigning for firms to take part.
She said: "Last year I tried to get Banff involved as I've followed Totally Locally for years and we got a few businesses signed up like Scott Birnie from the Good Sleep Company who offered pillows for £5 and sold more than 100.
"This year many more have signed up and Macduff Market will also be taking part on the last weekend of the month.
"Everyone can get involved with it and help support their town. It's a bit of fun and will get people to visit shops they might not usually go to.
"It could really boost our local economy and bring people together. I'm buzzing about it."
FiverFest will begin on Saturday.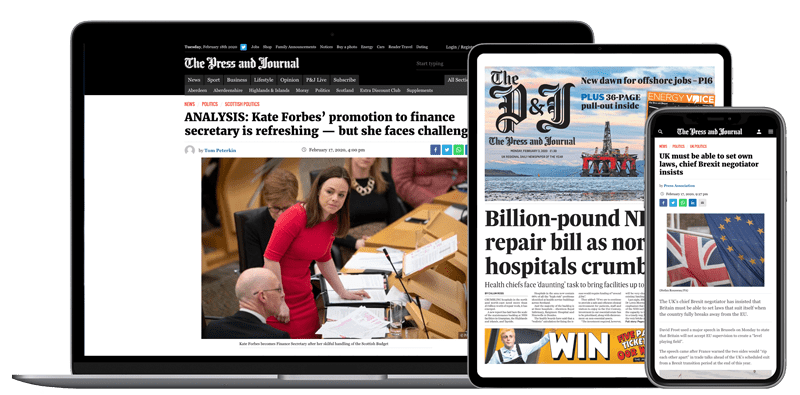 Help support quality local journalism … become a digital subscriber to The Press and Journal
For as little as £5.99 a month you can access all of our content, including Premium articles.
Subscribe