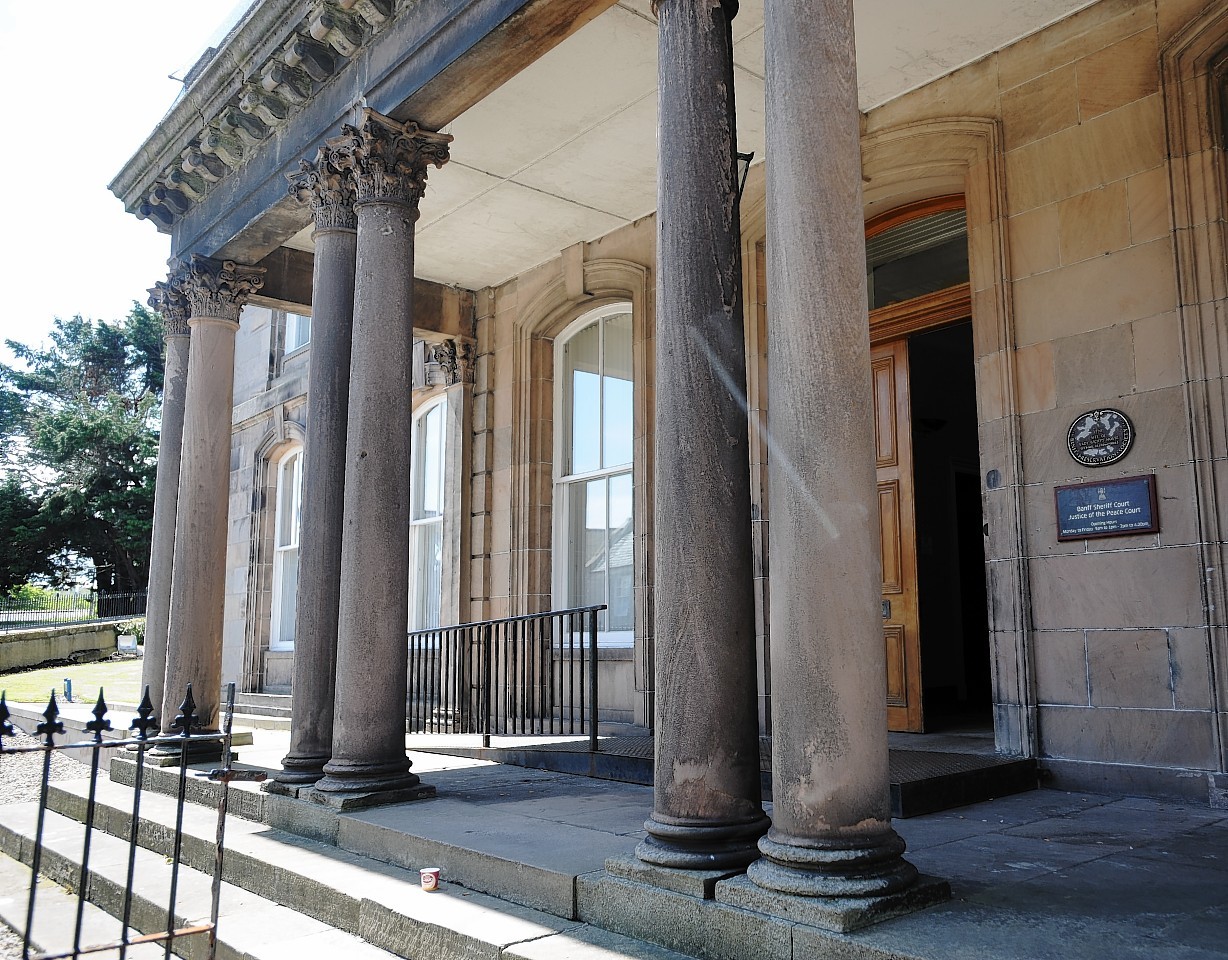 A north-east man caused a woman to go into early labour after shoving her.
Derek Simpson appeared at Banff Sheriff Court yesterday, where he was found guilty of assaulting the heavily pregnant woman and her partner.
The 35-year-old was also convicted of threatening the couple and the police, and hindering officers during his arrest.
The court heard that the trouble began when the accused, of Millbrex in Fyvie, spotted Christopher MacKinnon and his 37-week pregnant partner walking on Chapel Street in Turriff on Wednesday, October 9.
He left his car to approach them, while shouting about a rumour he heard that Mr MacKinnon was planning to "attack him with an axe".
Simpson then slapped Mr MacKinnon twice on the face and shoved his partner, causing her to suffer a "twisted pelvis".
The woman said Simpson then threatened to "set his wife on her", before he added that "it's only your gut that has a problem, she can go for your face".
She was then taken to hospital, where she was found to be in early labour and kept in until her baby was born four days later.
Investigating police officers later gave evidence that Simpson had threatened to "stab" them during phone calls on January 7.
When another pair of officers were sent to arrest him on January 11, while he was working in Arbroath, they had to use a tazer to get him under control.
Ian Campbell said: "I've never taken out my tazer in 15 years on the force, but we needed it for our safety as Mr Simpson was threatening us and very aggressive."
Simpson's defence lawyer, Debbie Wilson, said she had found "several inconsistencies" in the evidence presented during the trial yesterday.
But Sheriff Robert McDonald said he found both the couple and policemen "credible" and found the accused guilty of five charges.
Pleas of not guilty were accepted for a charge of assault and a charge of domestic abuse.
Simpson was released on bail and will return to court next month for sentencing.
When he appeared at a previous hearing last month, his plea to be released on bail because of his lactose intolerance was refused.
He claimed his allergy meant he was struggling to eat while in custody, and shouted "this will kill me" as he was being led back to prison.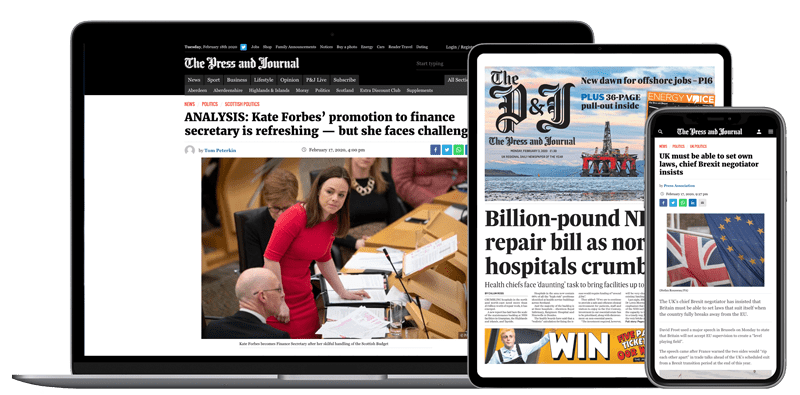 Help support quality local journalism … become a digital subscriber to The Press and Journal
For as little as £5.99 a month you can access all of our content, including Premium articles.
Subscribe