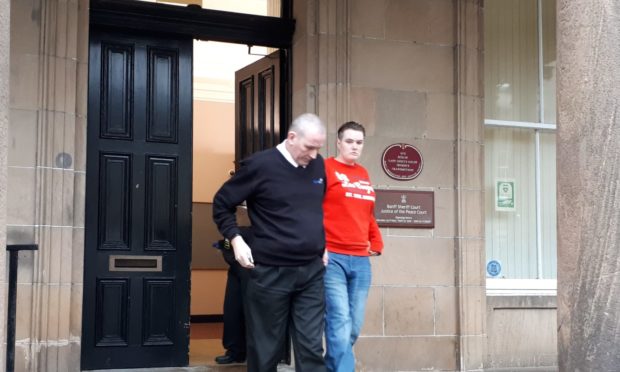 A woman has been jailed for more than six months after being caught carrying a knife in Turriff on two occasions.
Hannah Souter, also known under the surname Greig, appeared in Banff Sheriff Court today having breaching court orders.
The 30-year-old had been sentenced to carry out 75 hours of unpaid work for carrying a knife in Turriff on June 14, 2018, but had only completed 19 hours.
Souter had also been found guilty of recklessly destroying a window in her ex partner's home, threatening her by shouting and swearing, and carrying a knife on May 29, 2019, and given additional hours of unpaid work.
Defence agent Stuart Beveridge told the court that Souter accepted she had done "less than 25% of the hours she was required to do".
He said: "She admits herself that, even if she was given more time, she wouldn't do the unpaid hours and that it would just be a waste of the court's time."
Sheriff Robert McDonald explained to the court that the hours were given as a direct alternative to time in prison.
He said: "I have to consider every viable alternative to custody, however, in view of the long time these have been continued, the closeness in time of these cases and the lack of progress made, I'm left to impose nothing but a custodial sentence."
Mr McDonald sentenced Souter, of Simpson Place, Macduff, to 72 days imprisonment for the 2018 knife-carrying and a total of four months for the 2019 offences.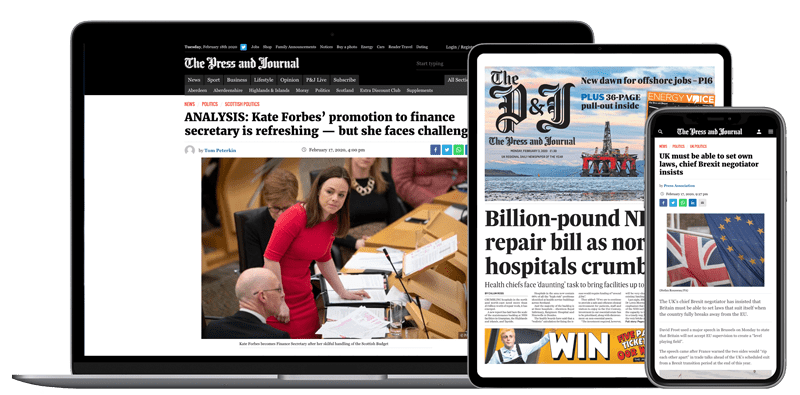 Help support quality local journalism … become a digital subscriber to The Press and Journal
For as little as £5.99 a month you can access all of our content, including Premium articles.
Subscribe