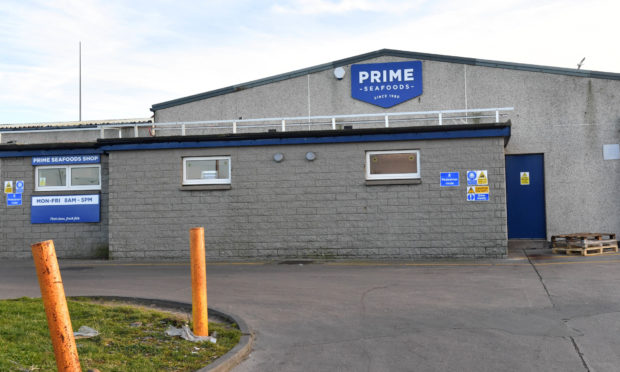 Efforts are being made to support scores of workers left jobless by the sudden closure of a north-east fish factory.
Employees of Prime Seafoods were called in to a meeting on Tuesday afternoon, where they were immediately sacked and told the business had gone to the wall.
Management, which had seen the company experience huge shortfalls in recent years, blamed the decision on "a lack of fish and overheads that are not sustainable".
Factories in Fraserburgh and Peterhead were cleared, and the company website was wiped from the internet within hours.
Yesterday, Aberdeenshire Council and local politicians vowed to do all they could to help the 68 workers get back into employment – and to "identify risks" which caused the collapse of the 40-year-old firm.
Banff and Buchan MP, David Duguid, said he was "ready to stand by those affected" and voiced concerns that high business rates could have played a part in the company's demise.
He said: "I am aware of some of the speculation within the industry and I know, for example, that high business rates are a millstone round the neck of many local firms.
"I am keen to find out exactly what went wrong, so that we can identify and try to mitigate factors that may be putting other, similar businesses at risk."
Chief executive of the Scottish Seafood Association, Jimmy Buchan, also speculated that businesses rates had a "devastating impact" on the firm and others like it.
Mr Buchan said: "We've been pleading with the Scottish Government for years but they haven't listened. We don't want sympathy, we want action."
Aberdeenshire Council's head of economic development, Belinda Miller, said that workers would be helped through the Partnership Action for Continuing Employment (Pace) initiative, which was set up by the Scottish Government to assist people facing redundancy.
She said: "We appreciate this must be a very worrying time for everybody concerned and arrangements are being made to provide information directly to employees."
MSP for Banffshire and Buchan Coast, Stewart Stevenson said the loss of 68 jobs was a "major blow" for the area.
Mr Stevenson said: "I will be contacting Prime Seafoods to see what actions can be taken to mitigate the decision, and have offered my support."
Prime Seafoods is registered to George and Susan Forman but nobody from the company was available for comment yesterday.
A government spokesman said: "We are concerned to learn of job losses at Prime Seafoods in Peterhead and Fraserburgh.
"We are maintaining the most competitive non-domestic rates regime in the UK, ensuring that over 95% of properties in Scotland pay a lower poundage than they would in other parts of the UK."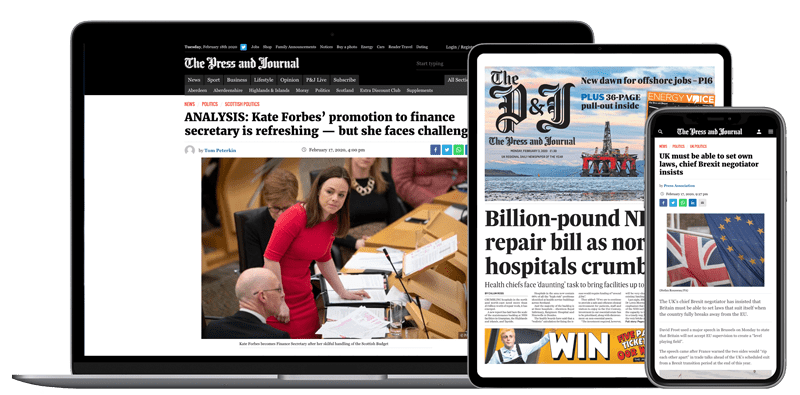 Help support quality local journalism … become a digital subscriber to The Press and Journal
For as little as £5.99 a month you can access all of our content, including Premium articles.
Subscribe