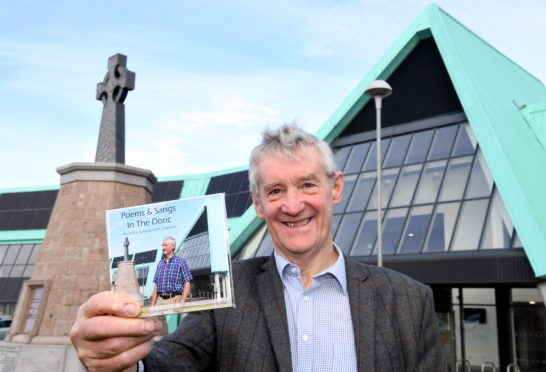 A north-east MSP has raised more than £3,000 for charity and used his flair for his native language in the process.
Peter Chapman's first-ever Doric CD has amassed £3,300 for the Crimond Medical and Community Hub.
The work is full of poems and songs in Doric which have been recited by Mr Chapman and the project is which is something he  "feels very passionate about."
He said: "I wanted to do this for two reasons. Firstly, I wanted to support the Crimond Medical Centre which is a fantastic facility that is run by the charitable trust.
"The second reason is that I am passionate about keeping Doric alive."
The proceeds from the sales of the CD will help with the upkeep of the facility.
Chairman of the Crimond Charitable Trust, Conrad Ritchie said: "This is certainly a first for us in terms of fundraising.
Great to have so much support from my colleagues in Parliament for my CD this week. It is a great way to support the Doric language and the North East community with all profits going to Crimond Medical and Community Hub. You can buy it online here – https://peterheadprisonmuseum.com/shop/cd/poems-sangs-in-the-doric/

Posted by Peter Chapman MSP on Thursday, 12 September 2019
"We were expecting it to be quite successful, and while I don't understand all the words on the CD, some of the poems and songs are quite fun to listen to."
The medical base offers a range of services including a community cafe, pharmacy, fitness suite, post office services, a beauty salon and cancer support services.
Poems and Sangs in Doric costs £10 and can be purchased from the Crimond Medical and Community Hub, the Tufted Duck Hotel in St Combs and at the Peterhead Prison Museum shop.
Following the success of the production, Mr Chapman said "there might be a second CD" released in the future.
He added: "The profits from the sales are for a very good cause and, as there are still some CDs for sale, I would encourage people to buy it to help support the facility. "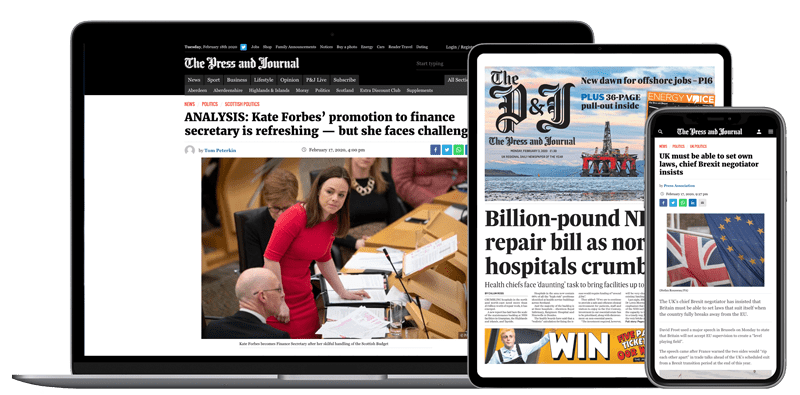 Help support quality local journalism … become a digital subscriber to The Press and Journal
For as little as £5.99 a month you can access all of our content, including Premium articles.
Subscribe