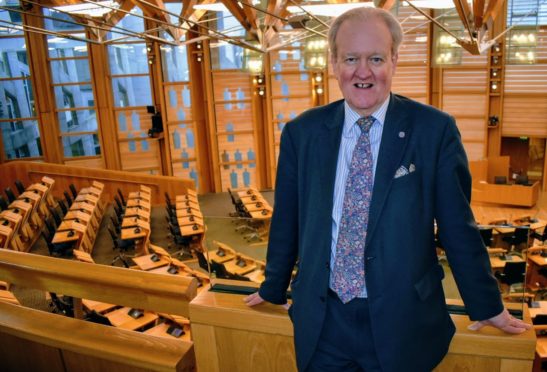 MSP Stewart Stevenson will retire ahead of the 2021 election after 20 years representing Banffshire and Buchan Coast.
First elected in 2001 to the Banff and Buchan Constituency, which later changed its name, Mr Stevenson held the Scottish Government positions of Minister for Transport, Infrastructure and Climate Change and Minister for Environment and Climate Change.
He was instrumental in taking through Scotland's world-leading Climate Change Act in 2009, has made 820 parliamentary speeches, attended more than 1,000 parliamentary committee meetings before retirement and held almost 1,200 advice surgeries for constituents.
Some career highlights include the successful campaign for a new prison in Peterhead, the rebuilding of Chalmers Hospital and significant investment in Fraserburgh and Peterhead harbours.
Mr Stevenson joined the SNP and began volunteering in 1961.
He said: "After being elected in 2001 it has been my honour and privilege to serve the people of Banffshire and Buchan Coast as their MSP for the last twenty years.
"I am incredibly proud over that time to have been a part of many positive changes, both large and small.
"I will miss working with, and for, so many people in the constituency, but for the year next I shall continue to work hard to represent the people of the north-east and I hope to say a personal thank you to the many people who have been part of my life over the years in both the Constituency and at Holyrood.
"My leaving parliament does not mean that I shall be leaving politics.
"Until Scotland can make its own decisions as a normal independent country, cooperating with friendly neighbours for moral causes, I shall continue to lend my efforts wherever and whenever I can."
Politicians including the First Minister Nicola Sturgeon tweeted him and the other retirees announced today – MSPs Michael Russell, Bruce Crawford, James Dornan, Gail Ross and Richard Lyle.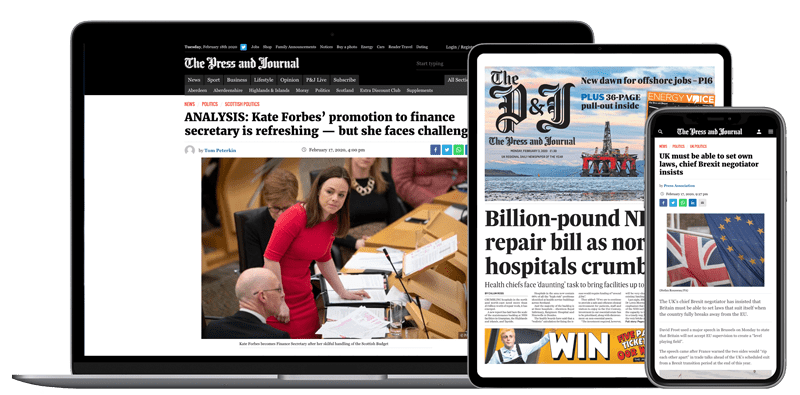 Help support quality local journalism … become a digital subscriber to The Press and Journal
For as little as £5.99 a month you can access all of our content, including Premium articles.
Subscribe