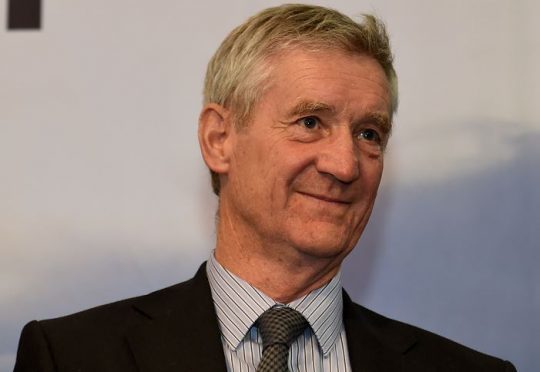 An MSP is urging social care bosses to see the value of a "lifeline" respite centre.
Aberdeenshire Health and Social Care Partnership is currently reviewing the future of the Respite Bungalow in Fraserburgh.
North East MSP Peter Chapman has raised concerns about the handling of the process, and has now written to bosses after meeting parents of service users.
In the letter, Mr Chapman described the facility as being "a vital service to the local community and provides much needed support to both its users and their families."
He states: "I met with some of the users recently and was impressed by their support for this facility and the dedicated staff.
"They were all of the opinion that this facility and the support it gave them made a huge difference to their lives as carers and was essential for the well-being of their dependents."
Families of service users previously criticised those running the service for not telling them about the review, which Mr Chapman claimed was "at best, unprofessional" and "causing real worry in the community."
Integration joint board chairwoman Anne Stirling has written a response which Mr Chapman will receive "shortly" but told the P&J: "In the meantime I can assure him that we have engaged with all of the people; staff, service users and families, that currently access or work in the respite service across Aberdeenshire.
"With specific reference to Fraserburgh and Peterhead, our staff have been in contact with all of our service users and their families and have met face-to-face with the majority of those families, to talk through any and all questions they may have. I can also reassure everyone that no one will lose any respite provision as a result of this review."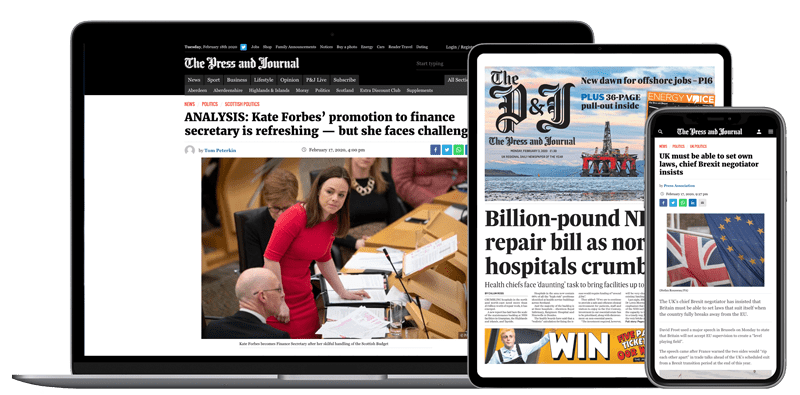 Help support quality local journalism … become a digital subscriber to The Press and Journal
For as little as £5.99 a month you can access all of our content, including Premium articles.
Subscribe