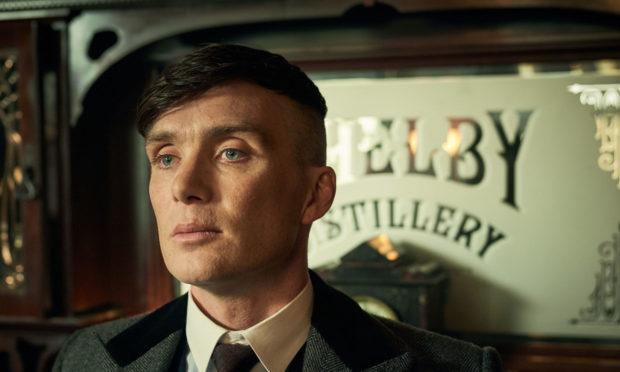 A hit television gangster drama will begin filming in a north-east village this summer.
Actors and crew from the hit series Peaky Blinders are to shoot new scenes in Portsoy over five days.
Stars Cillian Murphy, Paul Anderson and Helen McCroy are expected to stay at The Seafield Arms in Whitehills, five miles along the coast, at the end of June.
The decision comes after the crew were impressed by the way the residents handled the filming of the 2016 remake of the classic comedy Whisky Galore.
Many of the sea shots used were taken along the harbour and locals were casted to act as extras alongside Gregor Fisher and Eddie Izzard.
Peaky Blinders is a crime drama set during 1920s, in which a fictional Birmingham family attempts to smuggle alcohol into the US during Prohibition.
A source told The Daily Record: "Much of it is still secret and we've been told not to say anything.
"But the Peaky Blinders production team have made several visits to Portsoy and think it will make an ideal setting."
Residents hope there will be a financial boost for the area after filming the drama in the village.
The Seafield Arms in Whitehills announced in an online post that it had received autographed images of the cast from the production team.
The post read: "Well, as some will know our rooms are full at the end of June as they are booked out by the Peaky Blinders. And look what arrived today."
Although the series is set in Birmingham, the majority of its scenes have been filmed in and around Liverpool and Leeds as well as several other parts of Yorkshire.
A number of scenes have been filmed at the Black Country Living Museum in Dudley, England.
The open air museum hosts more than 200 years of history and visitors will recognise it as Charlie Strong's scrap metal yard.
A spokesman for the production said there "isn't anything further" they could confirm at this stage.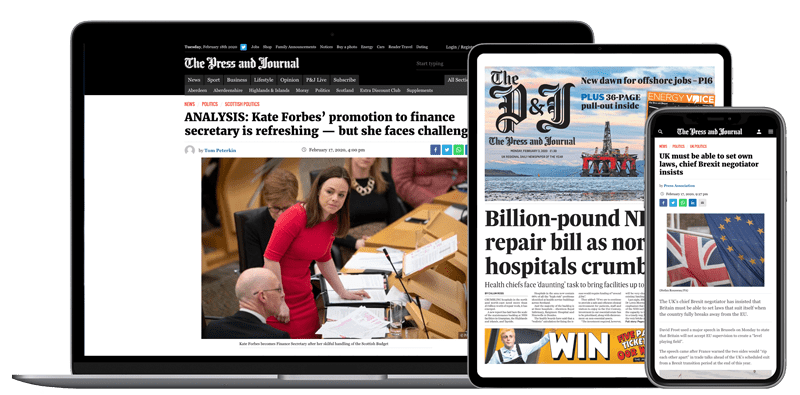 Help support quality local journalism … become a digital subscriber to The Press and Journal
For as little as £5.99 a month you can access all of our content, including Premium articles.
Subscribe