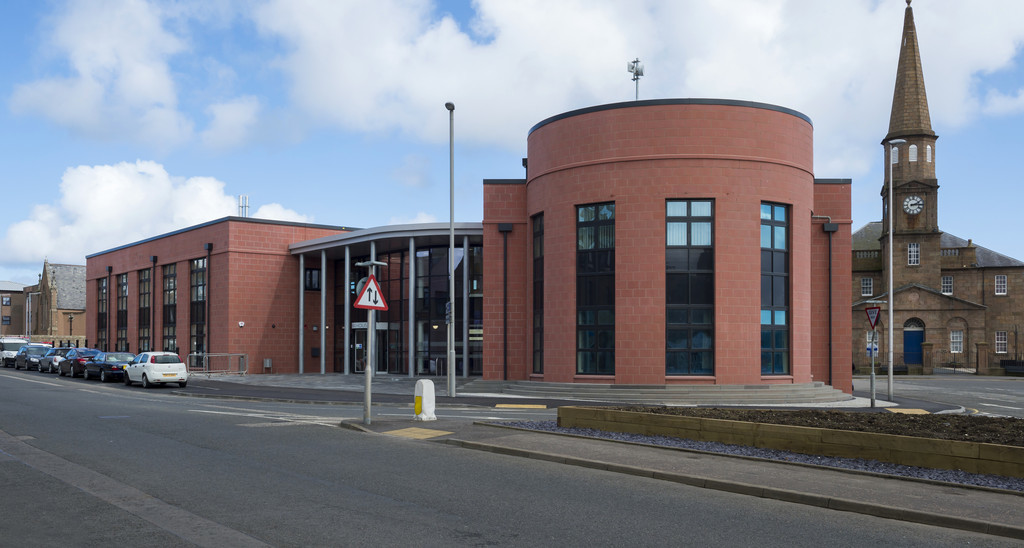 Councillors have unanimously called for action after receiving a petition from Longside residents desperate for a road crossing.
Aberdeenshire Council received a petition with 172 signatories who asked the authority to install a pedestrian crossing on their main road to make it safer.
That is not straightforward as that road – currently without any pedestrian crossing – is the A950, the main road from Peterhead to Mintlaw, which goes straight through the centre of Longside.
Sheena Taylor, author of the petition, told members of the Buchan area committee she decided to kick-off the effort after realising how long it took some people to cross safely.
She said: "The A950 is an extremely busy road and for some pedestrians it can take around 10 minutes, some times longer, to cross safely.
"People in wheelchairs, with walkers or sticks find it very frustrating trying to get to the shops, the post office and the bus.
"A petition like this could never be a waste of time, especially one about safety as important as this.
"I hope you appreciate the concerns of the residents and introduce additional road safety measures, which I believe the public would be grateful for."
Councillors were told they could instruct a report from the roads department.
Vice-chair Dianne Beagrie led the discussion and all committee members agreed a roads survey into the traffic, speeds and number of pedestrians would be appropriate later in the year, with the intention of implementing measures based on the survey results.