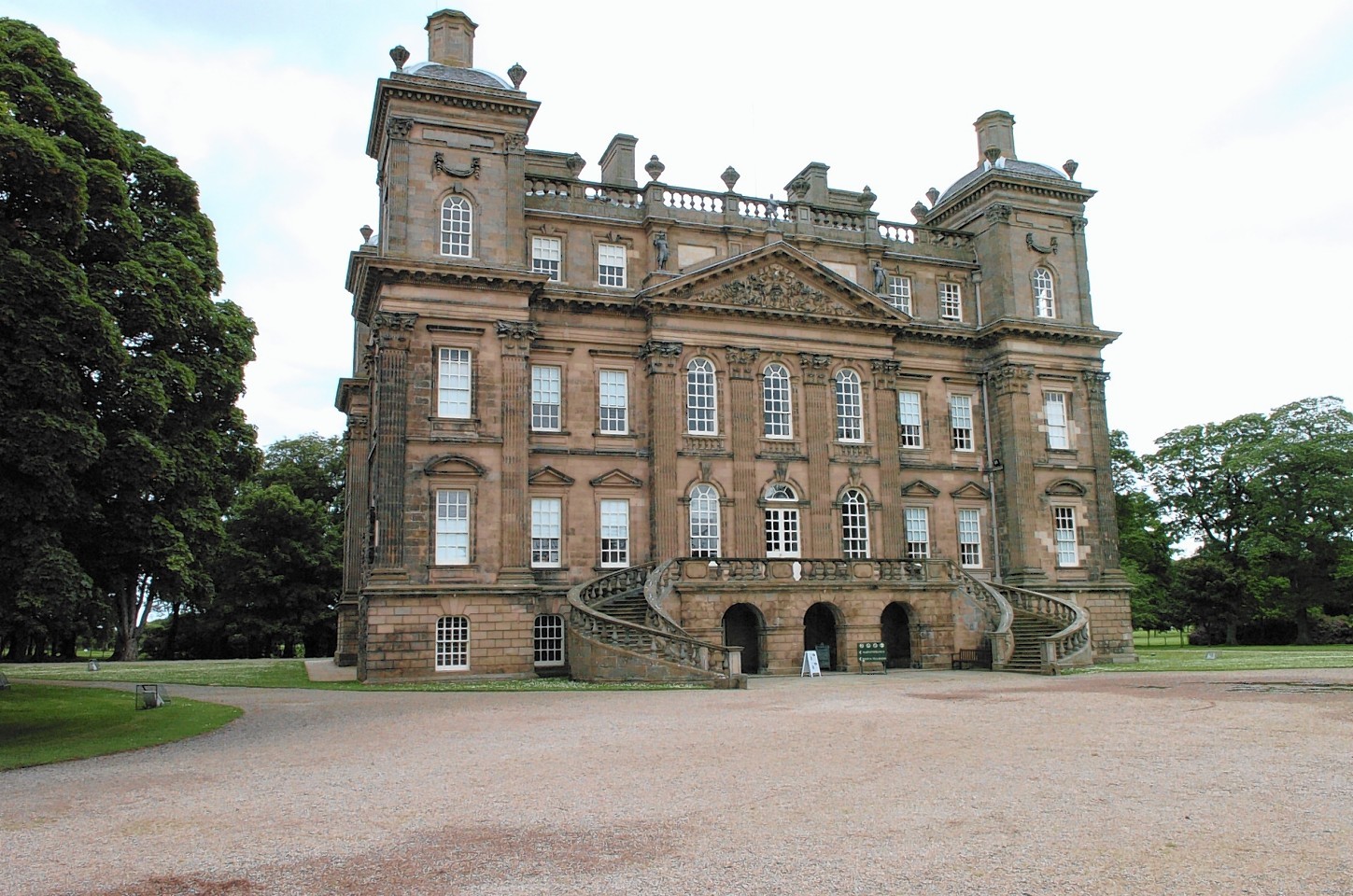 A showcase of work by a Scottish artist has opened at one of her favourite childhood retreats.
The 18 paintings by Olivia Irvine are influenced by places she has visited or lived in and have gone on display at Duff House, Banff.
The artworks – painted in oil on canvas or oil on board – range from the familiar, including a local scene of Banff where she spent time in her teens, to the contrasting landscapes of Iceland and the Spain.
Ms Irvine said: "What a sense of place means to an individual is a very personal thing, however through this exhibition I've drawn on my own experiences and travels to create different interpretations and responses to the theme.
"The paintings combine unusual colour combinations, layering and patterns, to create a dream-like or theatrical quality to evoke the feelings of being in a different place.
"It is particularly special that the exhibition is showing in Banff where I lived for part of my teens, and one of the area's best known local landmarks, the Bridge of Alvah is included as part of the collection, alongside pieces inspired by travel."
Although the places themselves differ significantly, the key thread running throughout the show is a sense of place, linking into this year's wider Year of Homecoming theme.
The exhibition is showing at Duff House through a partnership between the Coast Festival and Historic Scotland, which manages the property.
Lorna Ewan, head of visitor experience, content and learning for Historic Scotland said: "We hope that visitors enjoy Olivia's interpretation of both the familiar and the unfamiliar and take away from the exhibition their own unique take on what makes a sense of place."
The exhibition will run until July 27 and entry is included in the admission price to the house.