WATCH: Peterhead man plays tuba in support of the NHS
A man from a north-east town has been playing his tuba to show his appreciation for the NHS.
Peter Buchan, from Peterhead, has been playing his tuba almost every Thursday night at 8pm in his front garden as a way of showing his support for the health service.
Mr Buchan has received a variety of requests for songs from friends, family and  neighbours which include Flower of Scotland and How Great Thou Art.
He said: "I was asked by friends and family to play songs for the NHS and have continued doing so almost every Thursday since. I've had a lot of support from friends and family since they first asked me to do this.
"I will continue to play and as time goes on, I hope to try and raise some money for the NHS or another local good cause."
Mr Buchan, who was a deputy band master for the Salvation Army in Peterhead  in his younger years, plays the tuba in time for the clap for the NHS without any sheet music. He said: "I used to play the cornet and have played the tuba for many years now.
"I do it all by ear and it's a God-given gift to be able to do this, it's something I love to do and I've never had any music lessons."
Mr Buchan is also raising funds for the Summers Ward at Peterhead Hospital.
Click here to make a donation.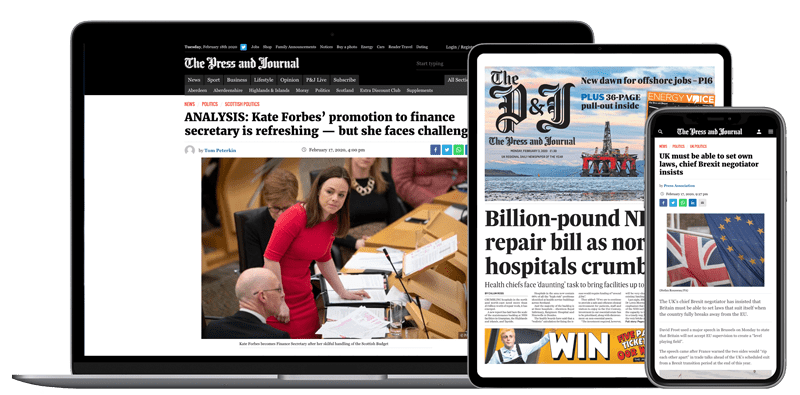 Help support quality local journalism … become a digital subscriber to The Press and Journal
For as little as £5.99 a month you can access all of our content, including Premium articles.
Subscribe