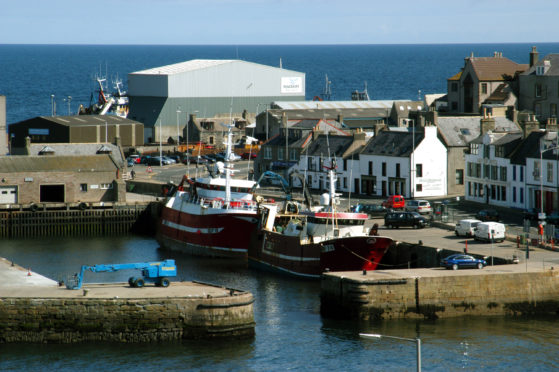 Fishermen across the north-east have resorted to selling catches directly off the boat instead of markets to try to make ends meet during the coronavirus lockdown.
Orders from restaurants and hotels have plummeted since premises were ordered to shut in March while shipments overseas have also crashed with prawn prices particularly badly hit.
Instead, crews have turned to advertising catches on social media to drum up trade online among local residents to fill up the order book.
Macduff-based Salt Water Seafood has been coordinating landings in the town's harbour as well as from five vessels operating out of Peterhead and Fraserburgh.
Delivery runs from the firm containing langoustine, monkfish, squid and halibut to customers have extended as far south as Stonehaven and Aboyne.
Fisherman Josh Buchan, 17, who also helps coordinate orders for the company, said: "We started probably about the middle of March when we saw the way things were going.
"On a good day we can get about 40 orders but on average it is about 15, which is enough to keep us busy.
"Normally the larger boats would be doing seven or eight-day trips but it's down to three or four days now just because there isn't the demand – all our prawns went to Europe and that can't happen just now due to Covid."
The surge in demand has led to Salt Water Seafood investing in a new refrigerated van to make deliveries.
Meanwhile, fishermen along the Moray Firth coast have also turned to new customers to try and make up for lost orders.
Andrew Jack, who sells lobster and crab from Hopeman, said: "The markets were closed completely at the beginning of lockdown, they've started coming back a bit now but there aren't the buyers with all the restaurants closed.
"There was a hardship fund from the Scottish Government at the start, after that we've had to try and make something work so we started selling direct off the boat.
"I've been speaking to folk in Burghead and we started up a Facebook page just to get our name out there and let people know we were still catching.
"The support has been fantastic so far, people have really taken to it. The caravan park in Hopeman has been selling our catches too, which has been a big boost."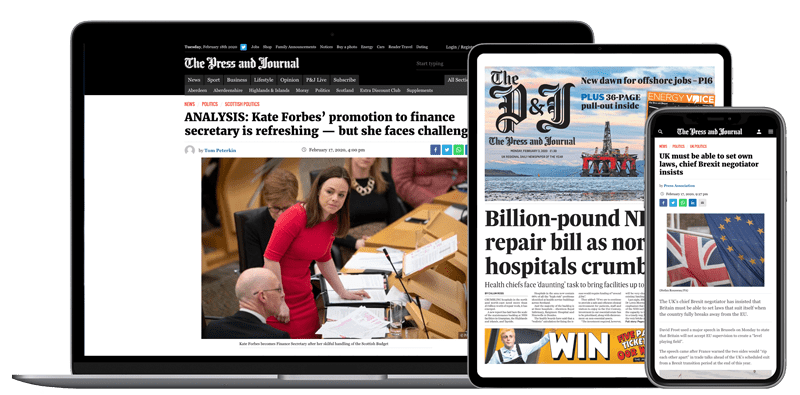 Help support quality local journalism … become a digital subscriber to The Press and Journal
For as little as £5.99 a month you can access all of our content, including Premium articles.
Subscribe