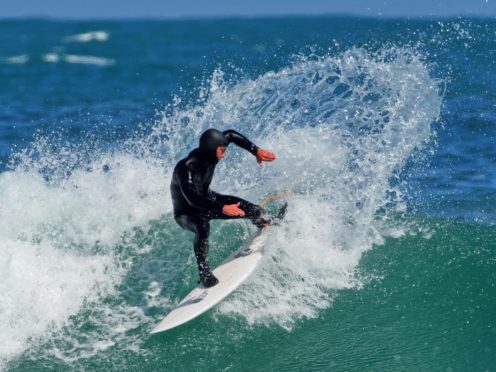 A new north-east surf school aims to help people of all abilities catch a wave.
George Watt from Fraserburgh is "excited" to launch his venture next month, believing there is a demand for it in the town.
The 32-year-old surf instructor is currently involved with the Broch Surf Club, which offers taster sessions to introduce people to the sport.
The George Watt Surf School lessons will cater for all abilities from total beginners to more experienced surfers.
Mr Watt aims to take four people at a time for a bracing dip in the North Sea, with each lesson lasting two hours.
"It's really good fun," he said.
"Occasionally people can be nervous about getting in the water, but it'll be totally safe.
"When runners along the beach see surfers in the sea they might think we're a bit mad, especially if it's a cold day, but with the wetsuits on, it is quite warm.
"I think the town needs it and with places like swimming pools closed due to lockdown, the beach has been somewhere anyone can go to."
The father-of-two hopes to offer the surfing lessons a few times each week starting from August 18.
Mr Watt said: "I'm really looking forward to getting going with this. There's already been a positive response."
Equipment will be provided at the lessons.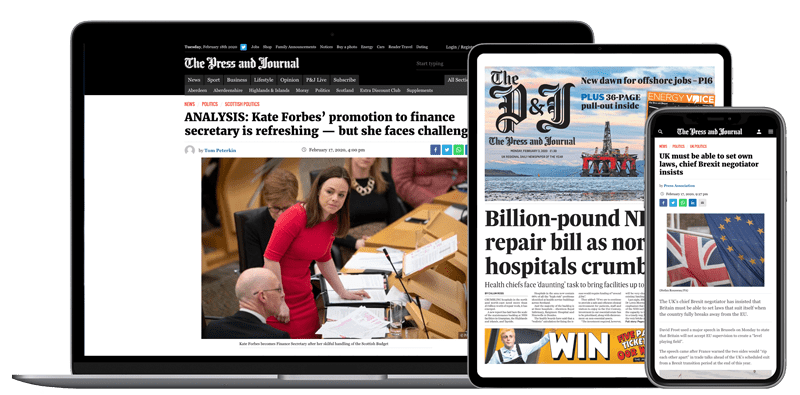 Help support quality local journalism … become a digital subscriber to The Press and Journal
For as little as £5.99 a month you can access all of our content, including Premium articles.
Subscribe