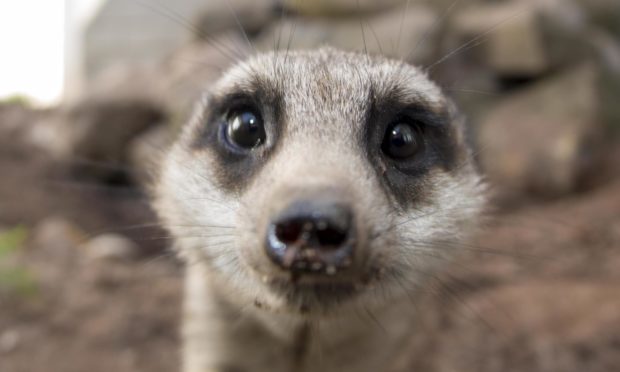 Wildlife lovers will soon be able to visit two of the region's most popular marine and animal attractions.
Both the Macduff Marine Aquarium and Pets' Corner at Hazlehead Park are to reopen to visitors next week.
The aquarium will welcome visitors once again from Tuesday, July 28, with new social distancing measures, a one-way system and pre-booking requirements in place.
Aquarium manager, Claire Matthews, said "Our team has been very active online, bringing the aquarium into people's homes with live online events such as the dive show and fish feeding, but even the fish have been missing our visitors – they come and see anyone who approaches their tanks.
"We did encourage folk to send in selfies and we put these up on the tank windows to make the fish feel loved, but it just wasn't the same, so we are delighted to be able to reopen.
"A visit will feel a bit different for our guests – our feed shows and talks will be suspended for now, for example – but we hope it will be just as much fun.
"We have a new audio tour that can be streamed or downloaded in advance and our enthusiastic team will always be on hand to answer questions – from a safe distance."
The aquarium will be open weekdays between 10am and 5pm and at weekends from 11am to 5pm. Visitors can pre-book online from today.
Meanwhile Pets' Corner in Hazlehead Park partially reopens on Monday, with outdoor areas and the meerkat section welcoming visitors between 10am and 5.30pm.
The adjoining aquarium and reptile building will, however, remain closed for the time being.
The meerkats Dee, Don, and Den have proved a popular attraction at Hazlehead, which had a £750,000 renovation and expansion in 2017.
As part of the work, a custom-built indoor and sleeping area, and large outside play area, was created for the trio.
Other animal attractions at Pets' Corner include alpacas Archie and Betty, Mason the donkey, two cross-bred pigs, turkey, chickens, sheep, goats, Hector the Shetland pony, miniature donkeys, budgies, ducks, guinea fowl, canaries, ferrets, rabbits, and guinea pigs.
Aberdeen City Council operational delivery convener, Councillor John Wheeler, said: "It is fantastic that Pets' Corner is reopening as we know how much people have missed it in the last few months.
"We've had many messages asking when it is to be reopened.
"While the keepers have done a great job at looking after the animals for the last few months, the animals have missed their additional human friends coming through the gates."
In addition to Pets' Corner reopening on Monday, the public toilets at Duthie Park, Footdee and Chapel Street car park are reopening on Friday, July 24.
The toilets at Seaton and Victoria Parks have already opened.
Cafes in Hazlehead and Duthie Parks are currently serving takeaway food only.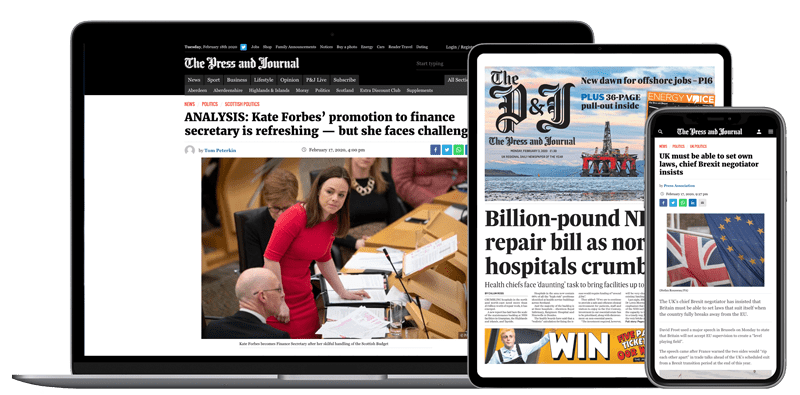 Help support quality local journalism … become a digital subscriber to The Press and Journal
For as little as £5.99 a month you can access all of our content, including Premium articles.
Subscribe